Bachelorette's Just Wanna Have Fun In Las Vegas
Okay ladies, now let's get in formation! This is your weekend and you and your girls are going to have the time of your life. A weekend with no stress and no drama is filled with eternal bliss with a weekend bachelorette getaway in Vegas. Plan your girls' trip and make it one for the books!
Who said that only guys can have fun in Vegas? Ladies, you can live in the moment in Vegas too! Conquer the night in the glitter gulch and plan that dream bachelorette weekend you've always wanted to have with your girls.
We have a surplus of activities to engage in to make your weekend one to remember with your girls. Whether you're the bride, the maid or matron of honor, we have a List of 10 Things to Do in Las Vegas for the Perfect Bachelorette Weekend. Explore the city and surrounding areas with an abundance of the city's top restaurants, shows, attractions, and tours.
Here Are Things You Must Do In Las Vegas With Your Girls Before The Vows:
1. Lip Smacking Boozy Brunch
Craving French pastries or dim sum and Thai tea? Satisfy your taste buds and come to the Lip Smacking Boozy brunch. With a variety of foods that will be served, you get three different brunch courses – all in a span of 2 hours! From savory to sweet to bold, your lips won't know when to stop smacking with these flavorful creations that you and your girls will talk about for days to come.
2. Spa Sessions Are A Must
Every girl loves to primp and pamper herself. Indulge in the best treatment at the The Linq Spa. The luxurious amenities include a full service facility offering facials, body treatments and massages along with a modern Salon and 2,000-square-foot fitness center. We also recommend you to indulge at the Spa Mandalay, look your best with a Hydration Face & Body treatment. Just a walk inside will automatically make you and the ladies feel like you're in a trance. Reserve your day pass for the spa, ladies, and bask in relaxation!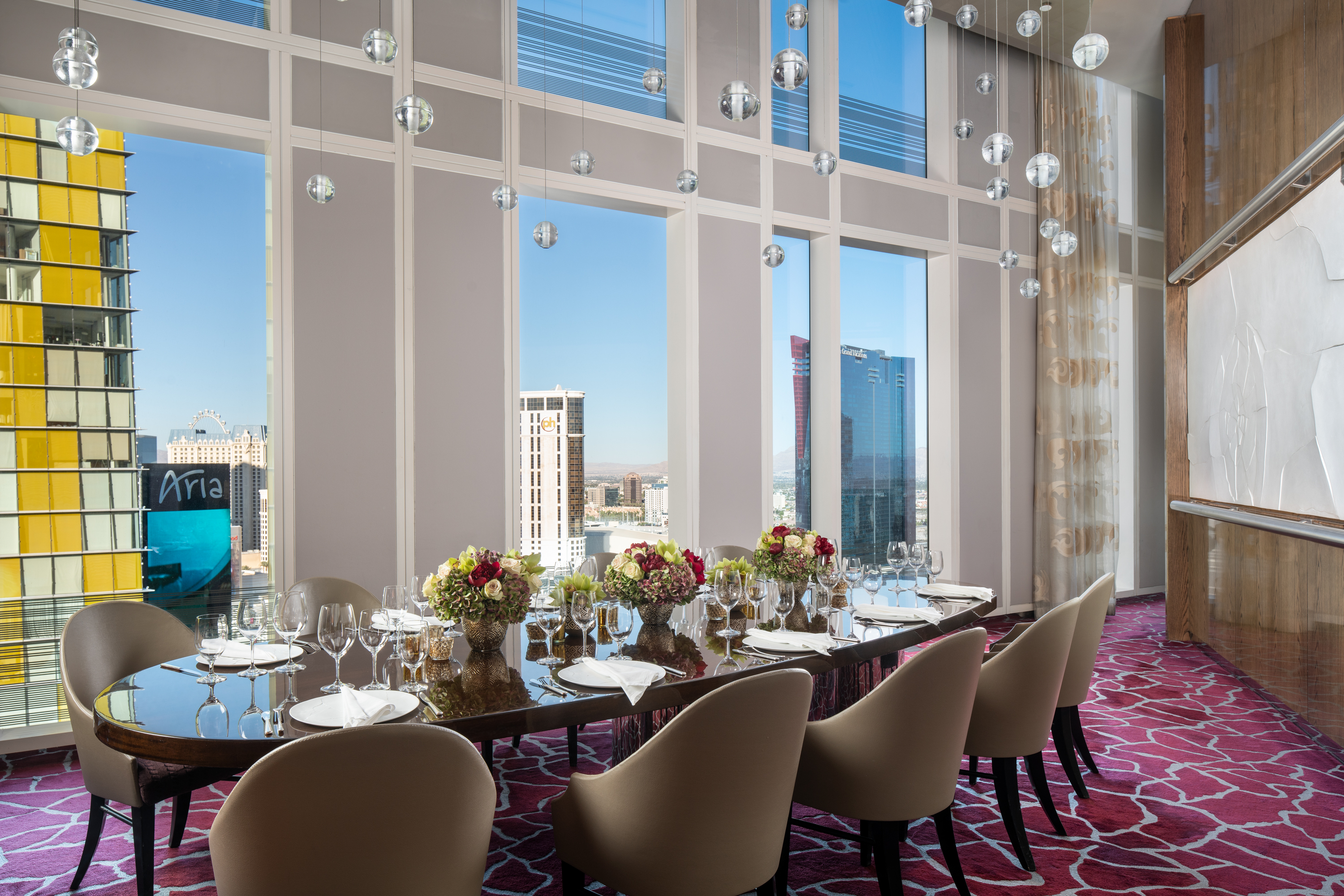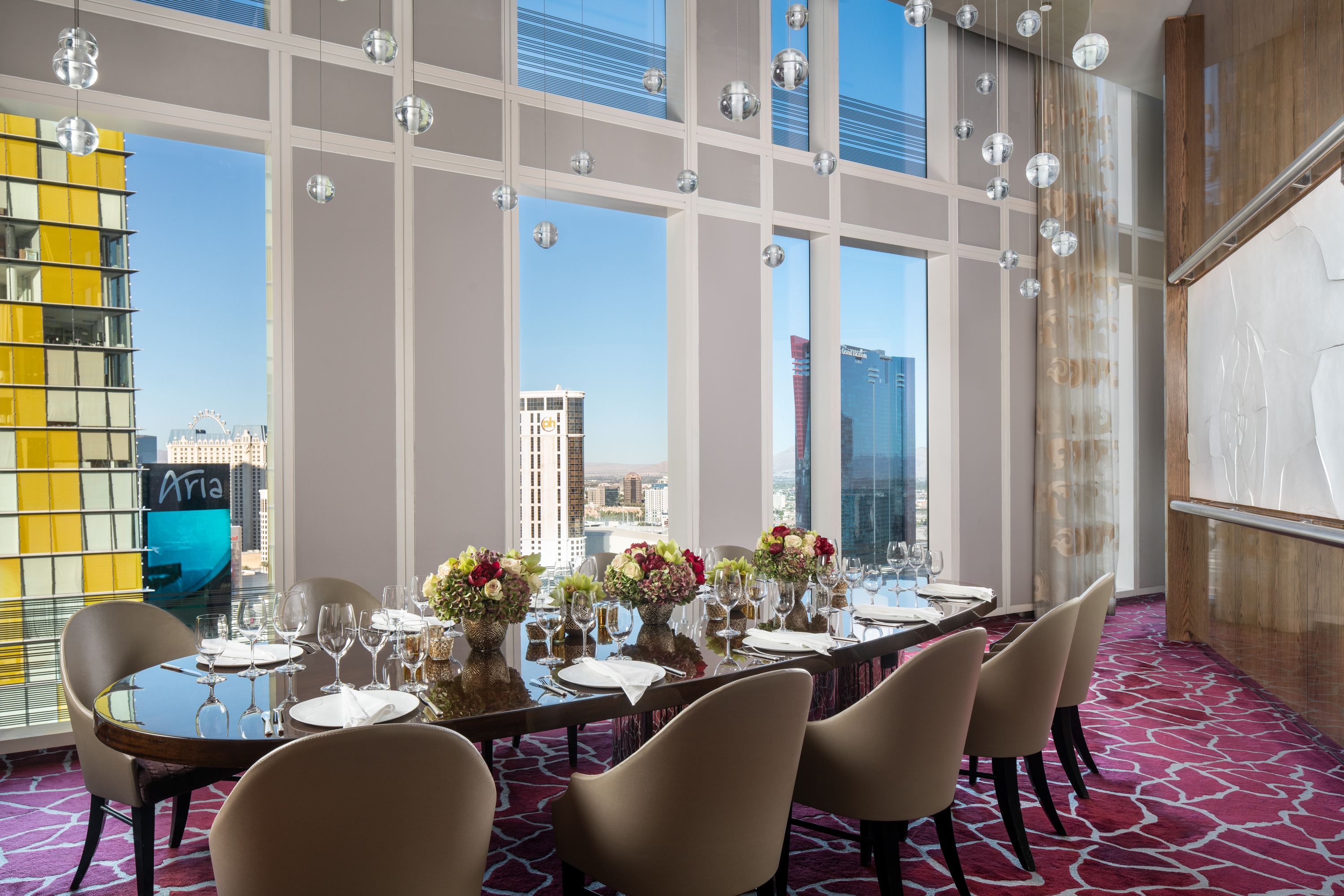 3. Afternoon Tea at Waldorf Astoria
Don't just stop at a massage when at the Waldorf Astoria. Located on the 23rd floor, the tea lounge has a selection of fusion teas from all around the world, fresh baked desserts, sandwiches and mimosas. You and your girls can also enjoy the sunny views of Vegas pre-nightlife, walk next door to the Sky Bar that is adjacent. With unforgettable views of the city lights and signature cocktails, you and your girls will enjoy this past time session with the aesthetics to prove it.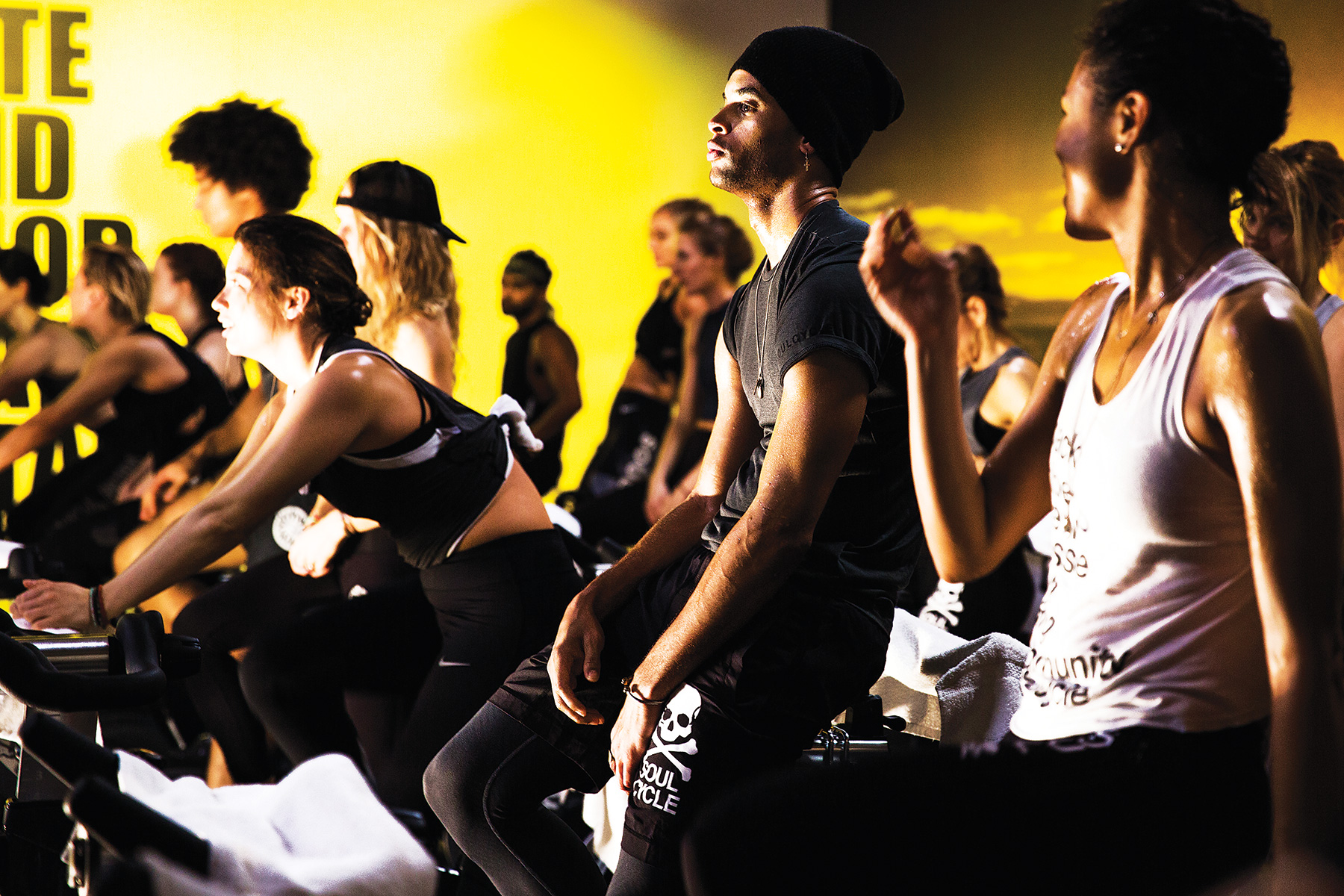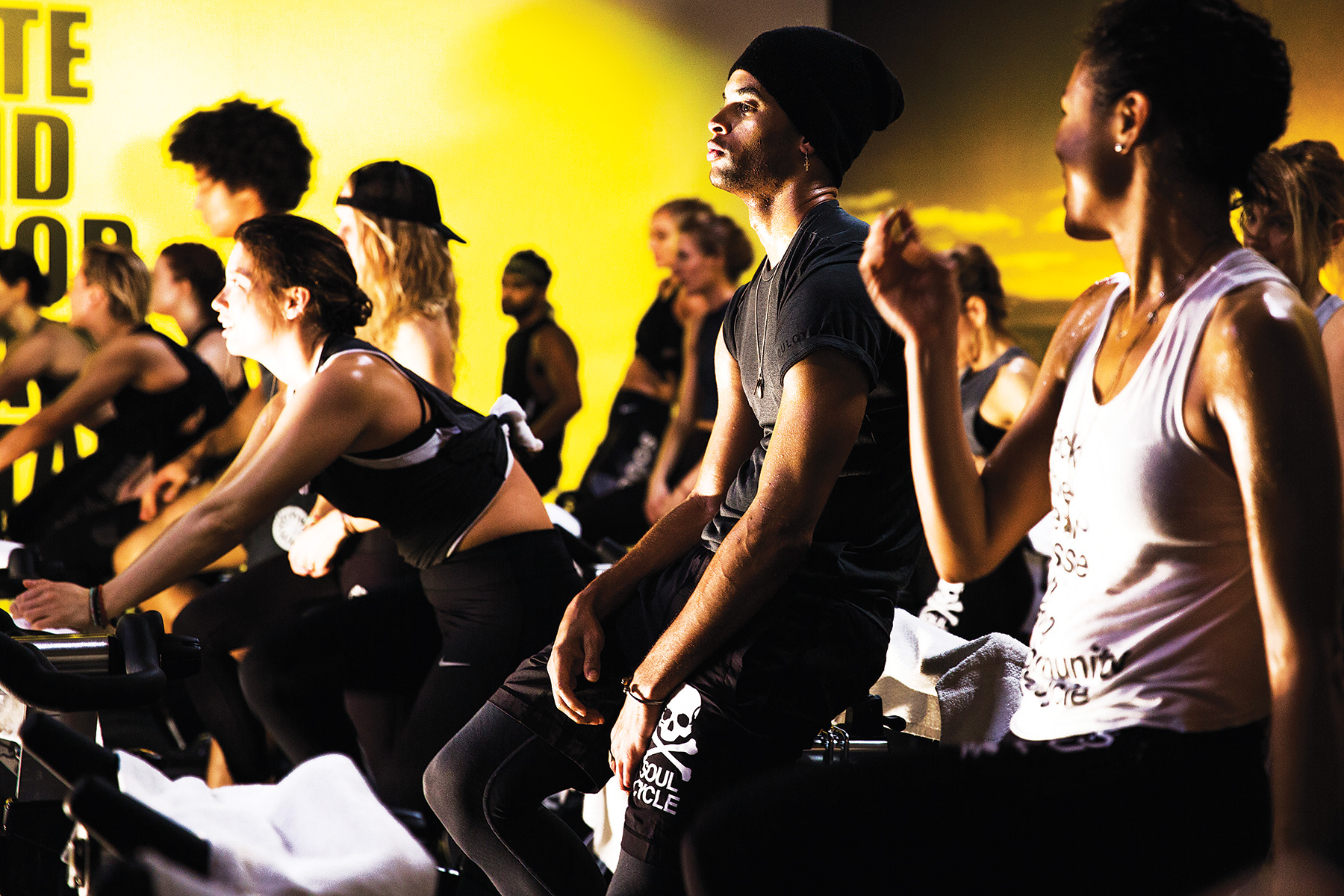 4. SoulCycle at the Wynn
Want to break a sweat? Head over to the Wynn Las Vegas and book a SoulCycle class. These sessions are 45 minute indoor cycling classes, specializing in high-intensity cardio, muscle-sculpting strength training, and rhythm-based choreography. You and your girls can stay in shape taking this $38 cycling sessions.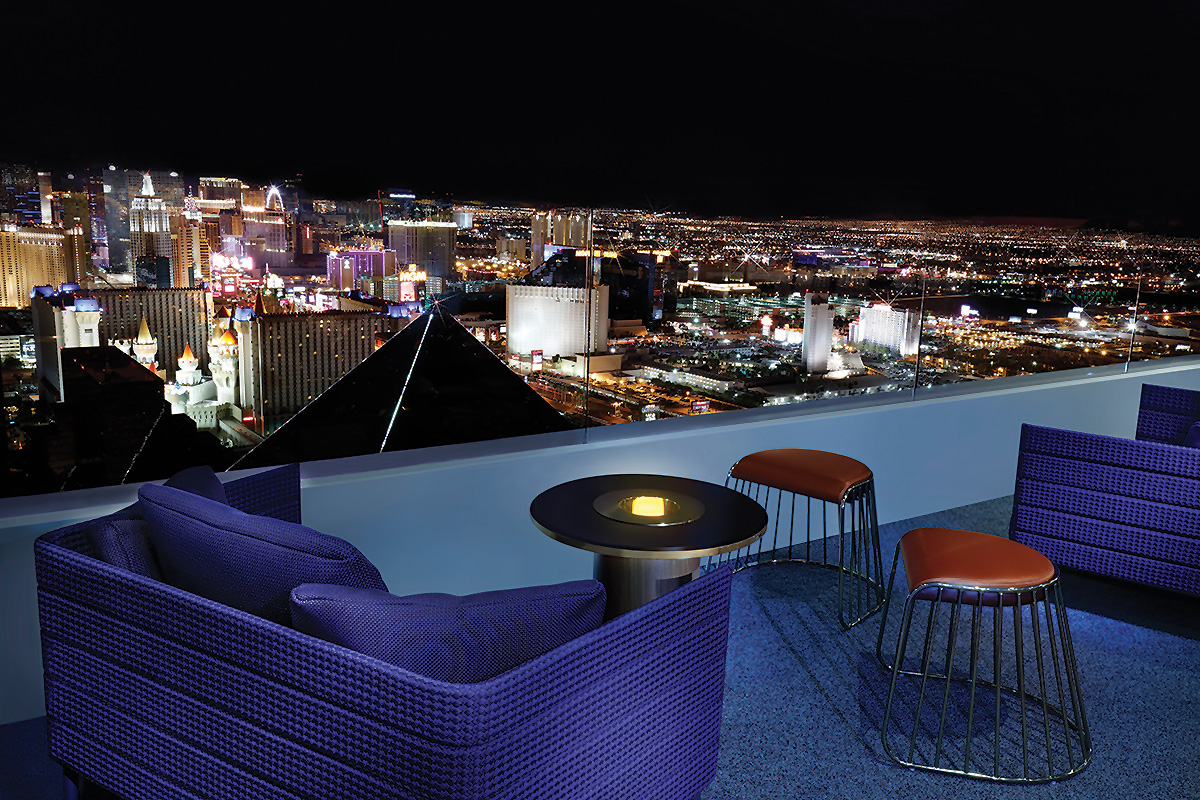 5. Let's Not Forget Cocktails
The Vegas experience wouldn't be worth mentioning without trying some of the most delicious cocktails on the strip! Cocktails at Delano Las Vegas' Skyfall Lounge are a good place to start. Not only do you get a panoramic view of the beautiful city lights, but you also get artisan cocktails and the foot stomping sounds of the DJ mixing those beats, so grab your girls and dance the night away! cocktails and the foot stomping sounds of the DJ mixing those beats, so grab your girls and dance the night away!
6. The Chandelier Bar
There is nothing more beautiful than walking into a room with a chandelier. Now imagine three stories of gigantic chandeliers! That is what the Chandelier Bar at the Cosmopolitan of Las Vegas is. Each chandelier room has its own unique appearance that is appealing for everybody that visits. From a casino to a room dedicated to just handcrafted cocktails to the mystique and magic of the world within, the Chandelier Bar provides a breathtaking aesthetic that makes for an illuminating bachelorette night for you and your girls.
7. Dinner and a Party?
Feeling hungry ladies? TAO at the Venetian provides different cocktails, sake, entrees and desserts. From tempura plates to grilled creations, this Asian Bistro is a favorite at the Venetian. The best thing about TAO is that you can also hold your bachelorette party here too! By making reservations ahead of time, you and the girls can enjoy a night in this Asian fusion restaurant and bar. There is also a nightclub that is available. This award-winning nightclub holds their events Thursdays through Saturdays.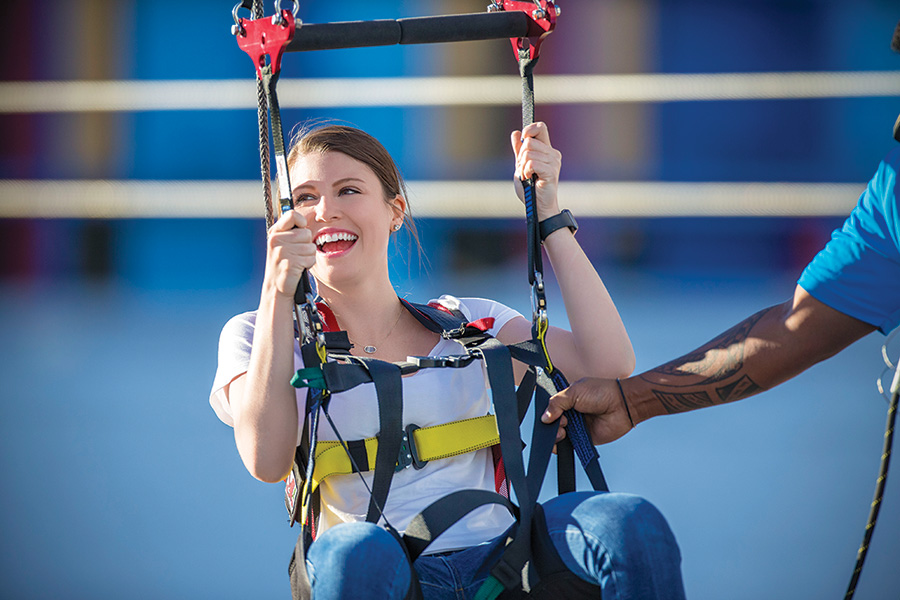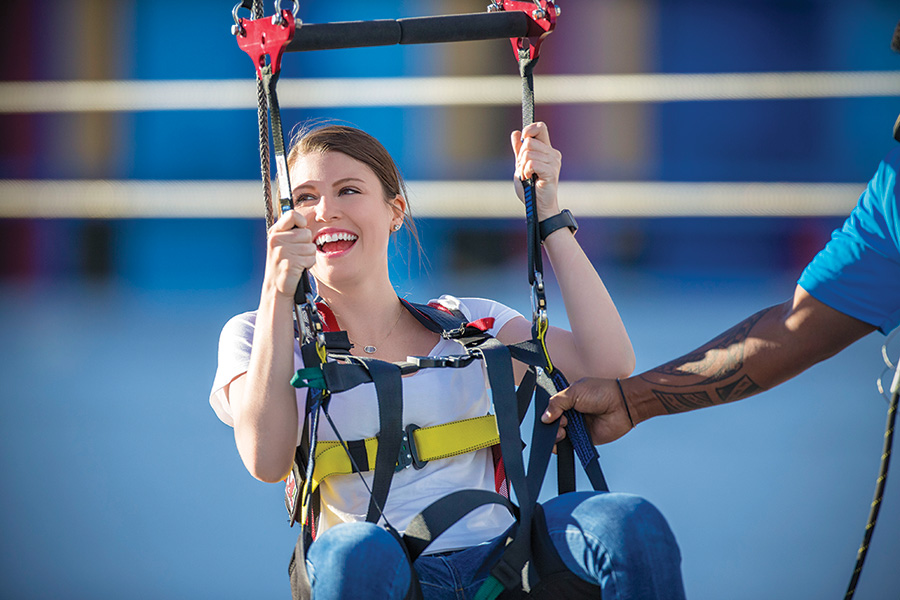 8. Fly LINQ at the LINQ Promenade
Do you have a little dare devil in you ladies? Fly LINQ at the LINQ Promenade helps you to seek that thrill, or face your fears of heights. How cool is it to know that you can zip line over the strip? It would definitely be something your groom would have to see in order to believe!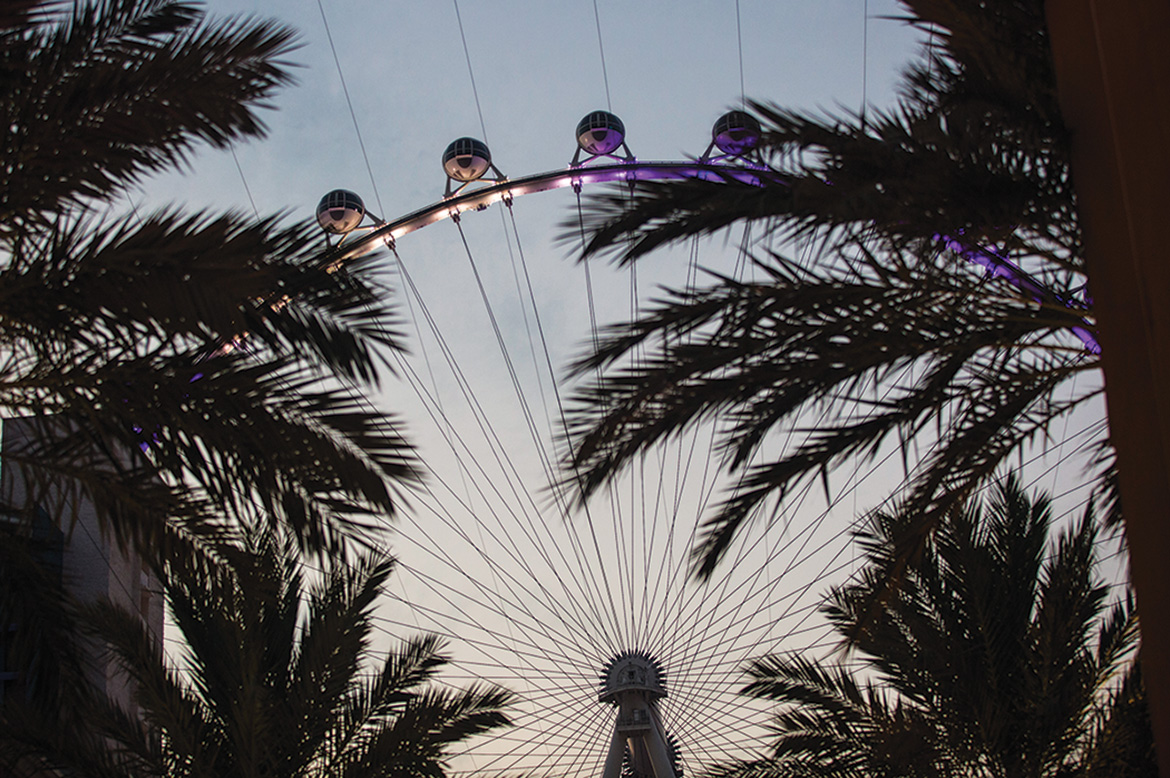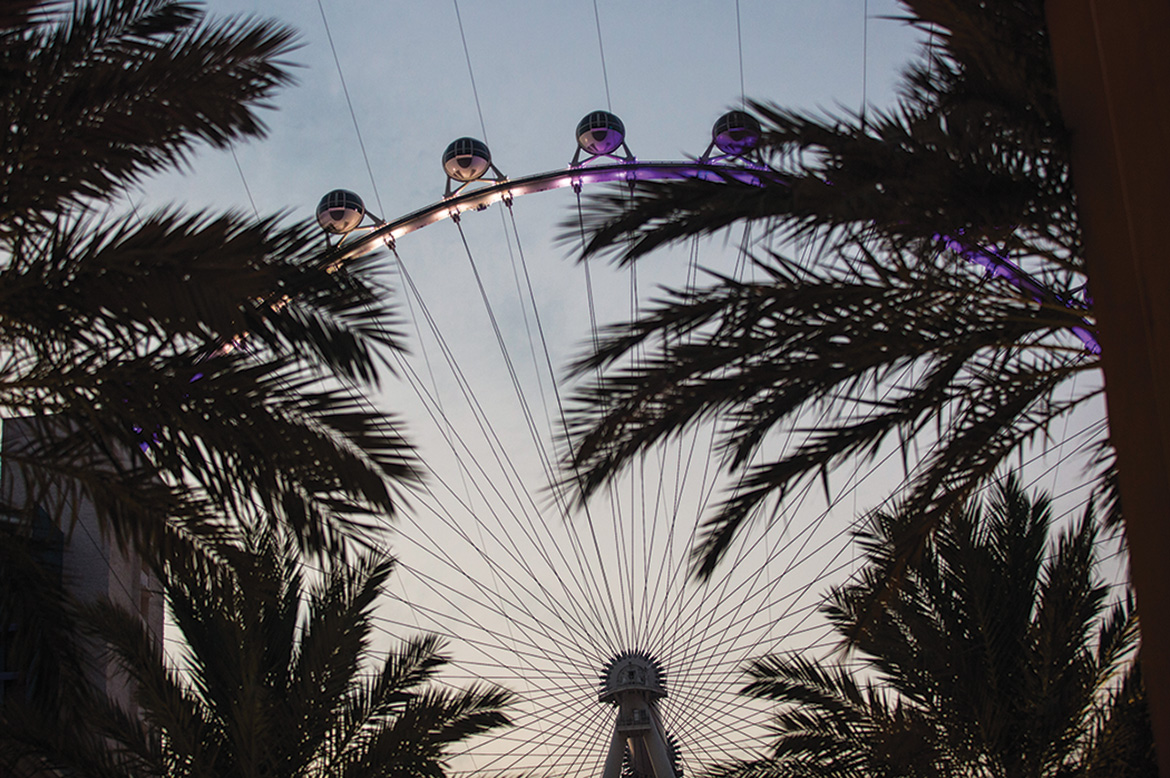 9. The High Roller at the LINQ Promenade
Standing 550 feet tall, the high roller is the world's largest observation wheel. You and your girls can also do happy hour in the sky! With 30 minutes to spare, you can definitely keep yourself occupied drinking cocktails and enjoying an Instagram session!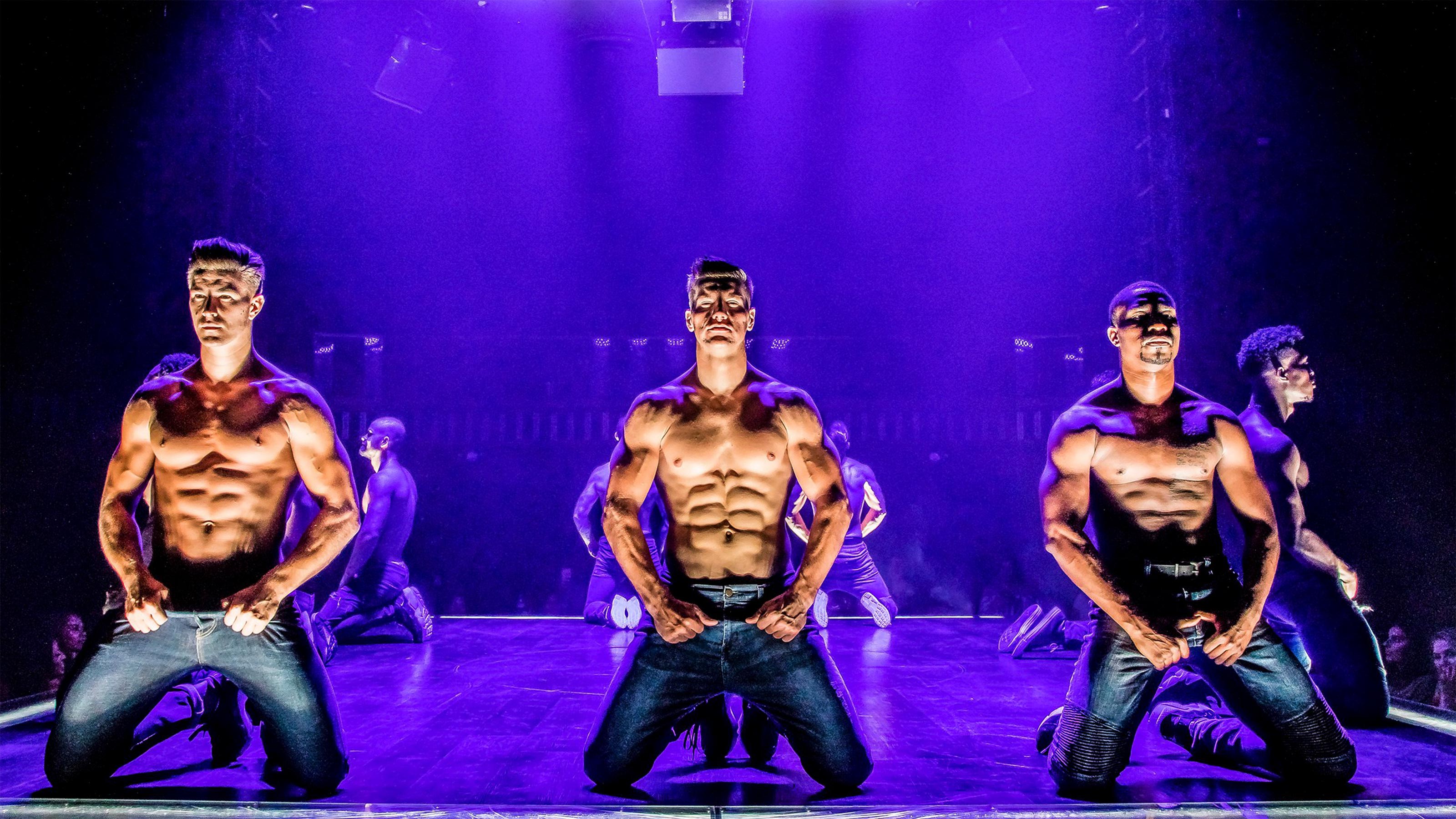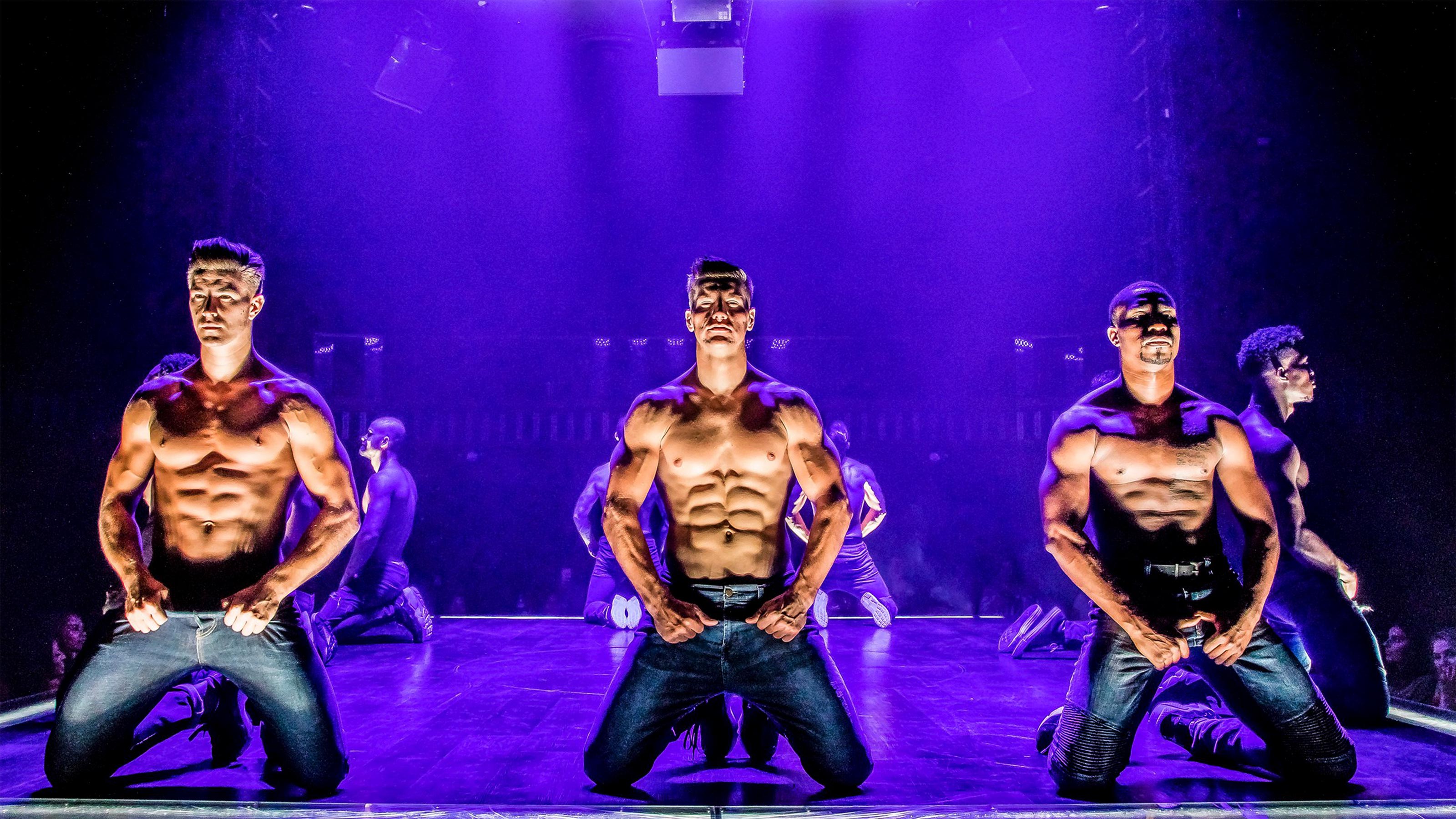 10. Calling all Channing Tatum Fans…
Okay, sorry to burst your bubble, but you will not be seeing Channing Tatum in this sultry show. But no worries ladies, you can still enjoy some eye candy with the likes of Magic Mike Live. This show is guaranteed to make any girls night celebration done right. Located at Club Domina in the Hard Rock Hotel and Casino, women can fulfill their fantasies watching these sexy, beautiful men bring the heat… while you ladies bring the noise! Was this list helpful ladies? We know that these types of things are stressful to plan with your special day approaching rapidly around the corner. That is why we are here to help you gals out making sure that you have an itinerary filled with fun activities that you and your girls will enjoy before your big day! Paint the town red ladies and remember to have a fabulous weekend.
By Veronica Guevara/Tristin Taylor