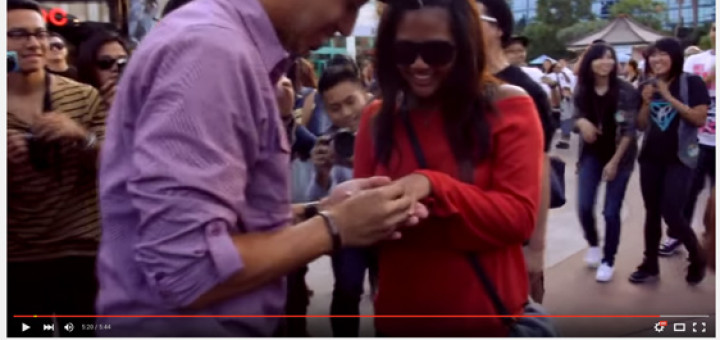 0
Check out this imaginative flashmob proposal at the happiest place on earth Downtown Disney!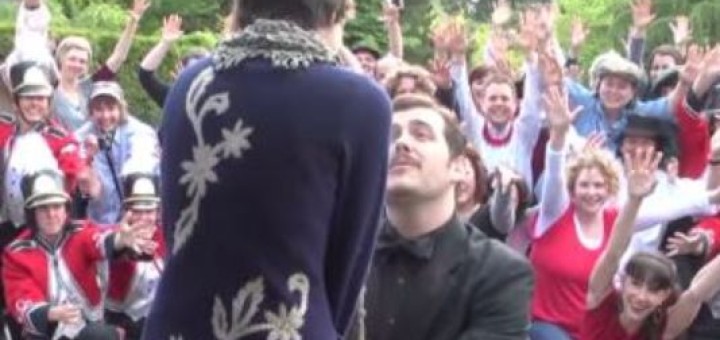 0
Enjoy this video, the first of its kind, a live lip-dub wedding proposal!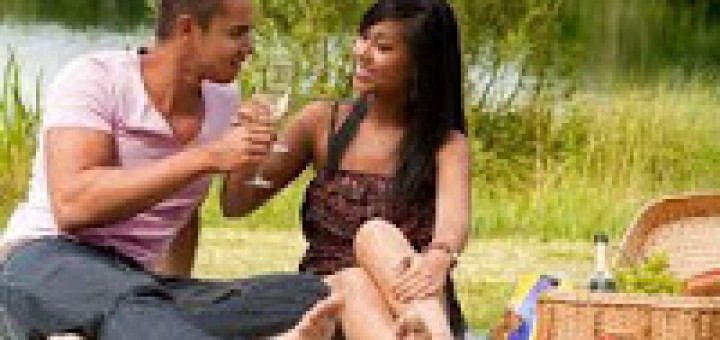 With Valentine's Day around the corner, you want to show how much...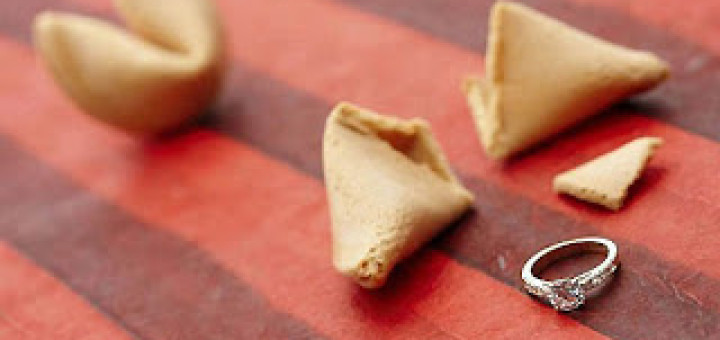 Guys, with the holiday season approaching, you might be thinking of "popping"...