Category:
Pre-Wedding Parties
Gentlemen, looking for the hottest nightclubs or a bar with the best...
The MCM Eleganté Hotel & Suites Dallas is your perfect destination for...
We have the perfect solution for getting some relaxation from your wedding planning; Spa Week a national event taking place on October 12th -18th.
What better way to end your single chapter of your life than with a getaway with your closest friends and familia to Las Vegas for some pre-wedding adventure?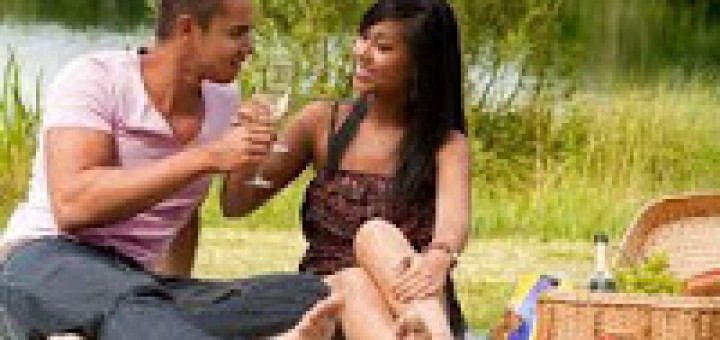 With Valentine's Day around the corner, you want to show how much...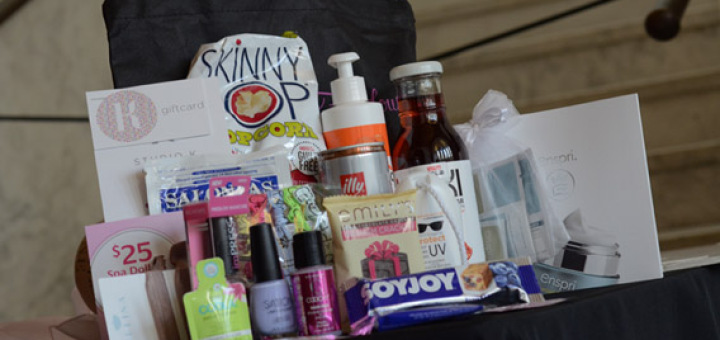 Comfort is in! After years of women stressing about their big wedding day,...