Everyone knows that Valentine's Day is a time for love and affection,...
Pantone has chosen Greenery as 2017's Color of the Year. These are...
Some of the most famous Latino stars gathered in Las Vegas at...
Check out the best Emmy-inspired dress styles for your wedding featuring celebrities dressed in exquisite designer fashion.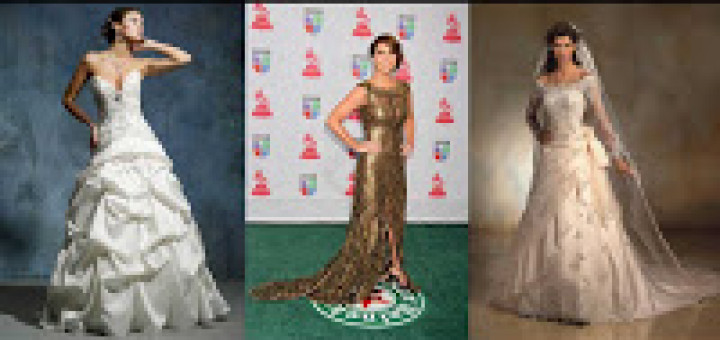 The 13th annual Latin Grammys kicked off with high fashion statements. The...