Pantone has chosen Greenery as 2017's Color of the Year. These are...
Get help from our must-have list of items for your wedding registry.
[slideshow_deploy id='2471′] (more…)
Since the days of ancient Egypt, bouquets have been used as wedding...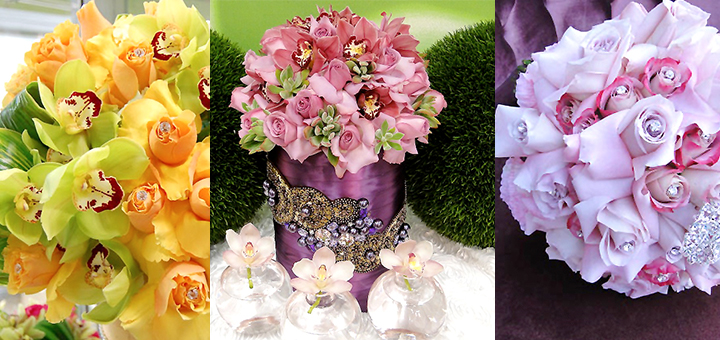 Flowers by Cesar Haro Find Flower Vendors: Wedding Coordinators • Party...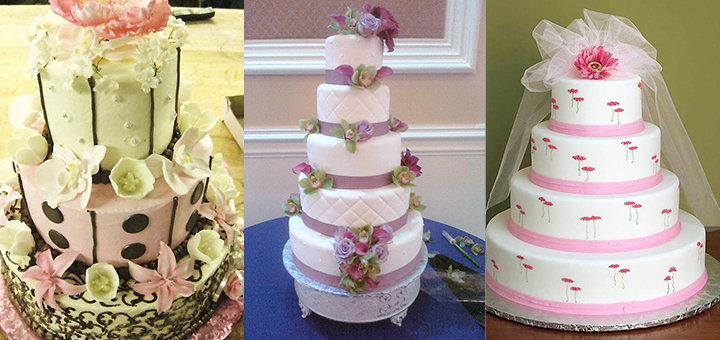 Cakes by Cakes Created from Love Cakes by Conde Cakes ...