With the recent CES show having debuted multiple diet-focused consumer technologies, including...
We have the perfect solution for getting some relaxation from your wedding planning; Spa Week a national event taking place on October 12th -18th.
Neutrogena launched their new ad campaign called #LetsSolveIt just days before Beautycon. An...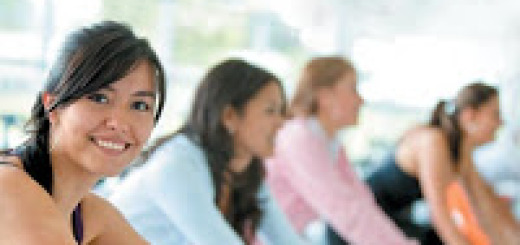 Your Perfect Wedding-Day Body By Lala Sanchez No bride wants to look...