Wedding Vendor Spotlight: 3 Men's Suits
Are you looking for the perfect suit or tuxedo for the groom and the groomsmen to wear for your wedding? We know that planning your wedding can be a stressful time, so why not erase the usual headaches that come with buying or renting the outfits for your groom and groomsmen by visiting 3 Men's Suits?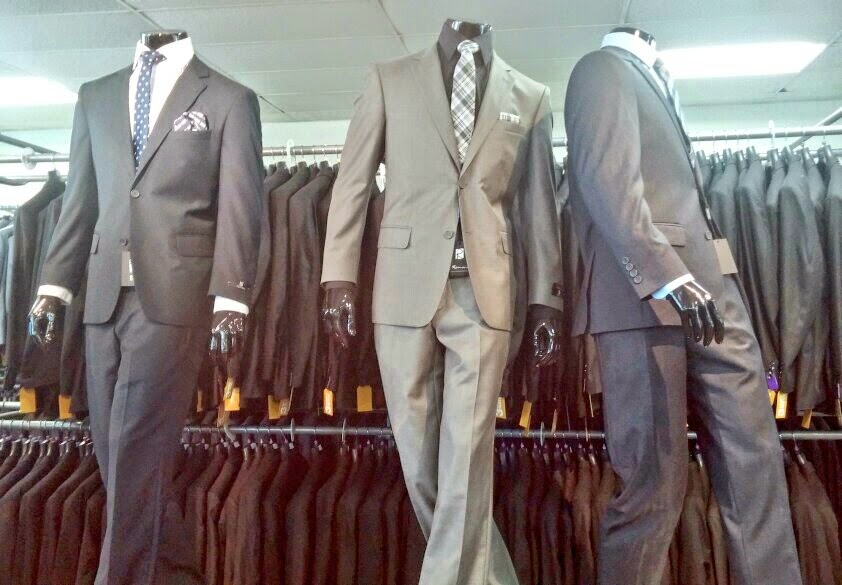 At 3 Men's Suits, you don't have to sacrifice comfort and good quality for affordable prices. With a wide variety of stylish collections updated constantly, you can be sure to get the latest styles in men's suit fashion. There is no need for haggling at 3 Men's Suits since all prices are set and all customers pay the same low cost. Unlike other places, buying a suit is the same price as renting it, so why rent when you can own it?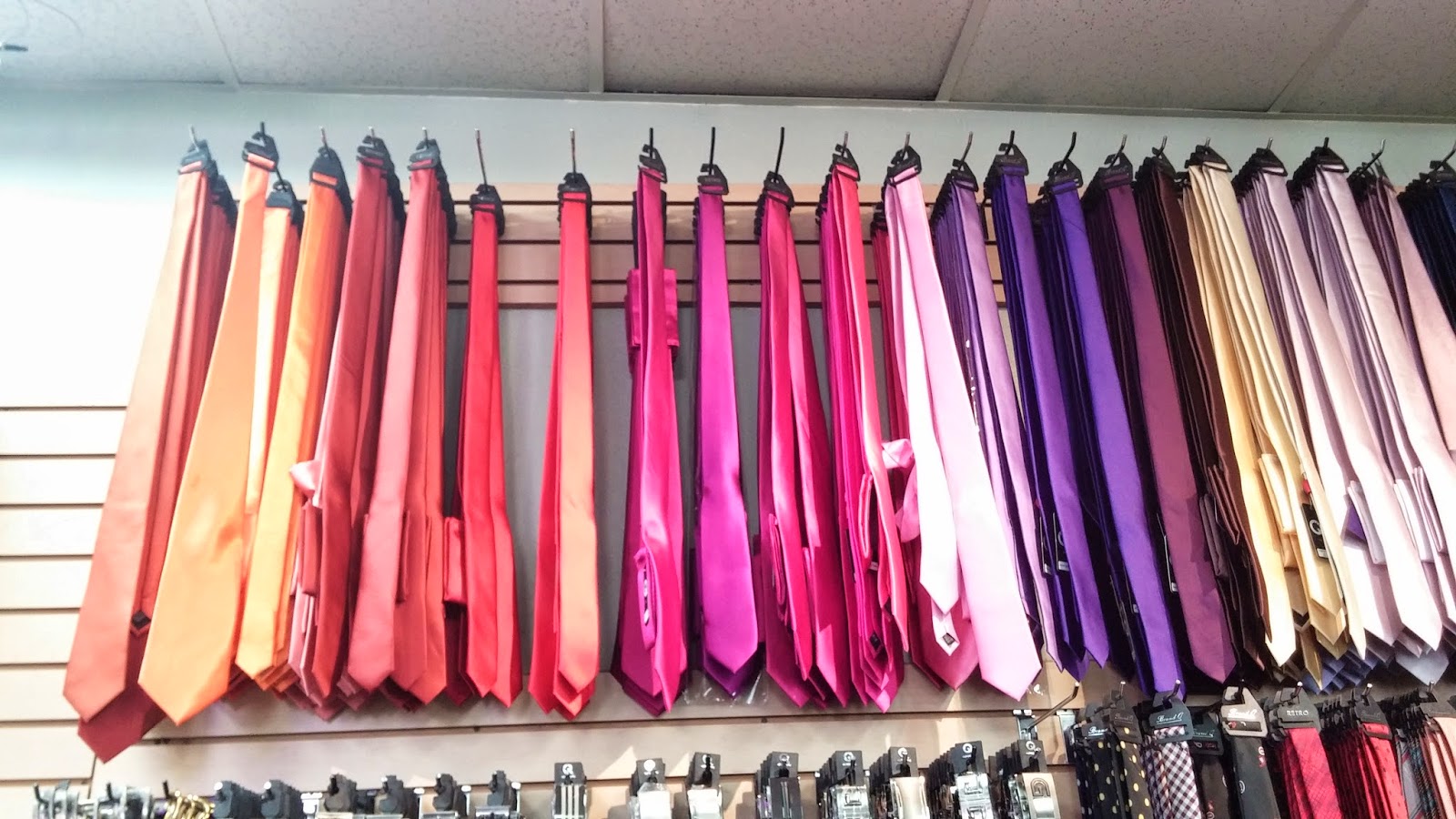 They have two accessible locations, one in Montebello and one in Corona, open 7 days a week, fast service and a tailor on premise means a quick turnaround without the long wait. As a family owned business started by Alain Dupetit and his two sons David and Robert, this is a business you can trust. So what are you waiting for? Make 3 Men's Suits your first and only stop in suit shopping.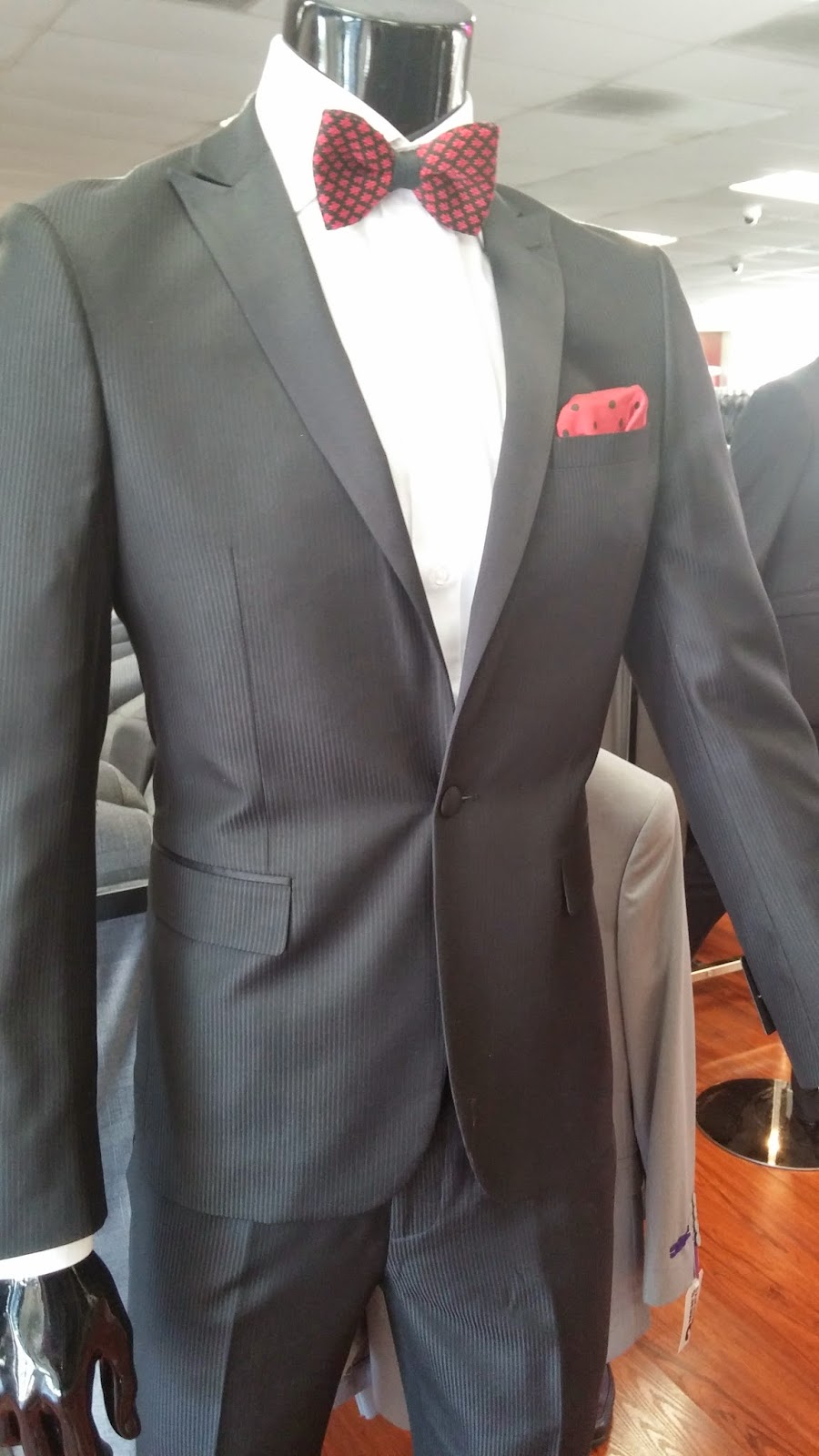 Both the Montebello and Corona stores are open from 10:30 A.M to 8 P.M from Mondays to Fridays, and 10 A.M to 7 P.M on the weekends. You can also reach the helpful staff at 3 Men's Suits anytime through email at
info@3mensuits129.com
.
Montebello Store
2301 Via Campo
(323) 721-3500