The Hottest Engagement Ring Trends
When it comes to jewelry, we women really have a hard time controlling ourselves as every option ahead of us reminds us why we should own them, and when it comes to something so important as picking your engagement ring, we really do not want any compromises in that area. For the men who want to delight their special significant other with the latest trend, they must do their research before going through with it. There are so many options to choose from, there is round cut, oval cut, emerald cut, pear cut, heart cut, marquise cut, cushion cut, princess cut, asscher cut, radiant cut etc. In addition, there is white gold, yellow gold, platinum, and palladium to choose from. It gets quite hectic to pick the perfect one that would blow her away and give her enough reasons to say YES to your proposal.
Every single cut and stone type is unique in its own way; however; there are few celebrity FAV's that manages to be in the top throughout the year.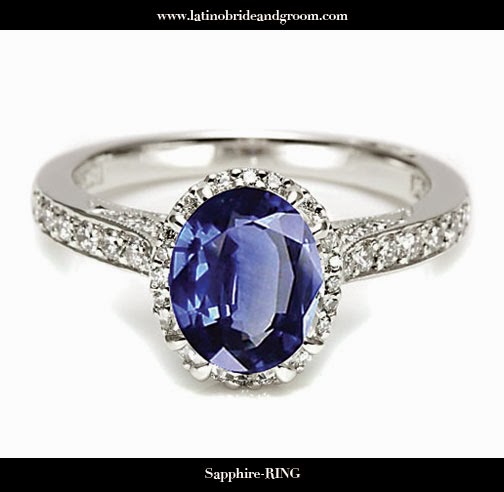 Sapphire Ring
Let's add a spotlight into the hottest ring trend of this year. The Sapphire ring has always been considered unique and it had a subtle quality in it that sets it apart from other stones. Certainly, Princess Diana gave it a new platform and Kate Middleton revived that trend in 2010. Before, a sapphire ring was limited to being birthday presents and such, but now surely people find it equally competing with the diamond rings that get picked exclusively for engagements.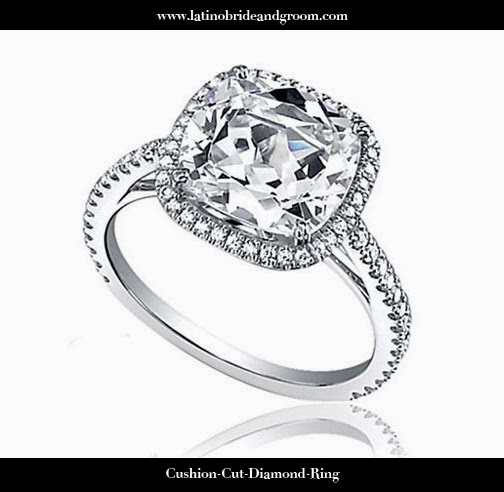 Cushion Cut Diamond Ring
Cushion cut has always been the popular choice amongst the celebrities, they apparently love it and the cut does dazzle on their fingers as well. With the beautiful design of the ring the star power seems to get brighter. Celebrities like Miley Cyrus, Sophia Vergara, Kate Hudson, Jessica Alba, Jennifer Garner, Carrie Underwood, and Beyonce to name a few have chosen this cushion cut for their engagement ring. Find delight embracing celebrity engagement rings and dazzle in it.