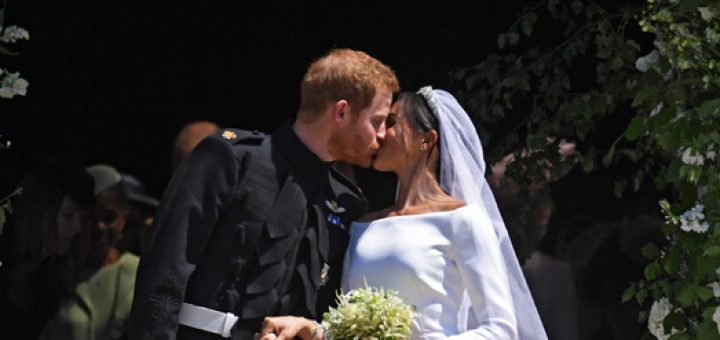 0
Royal Weddings come once in a blue moon. Fortunately, the world...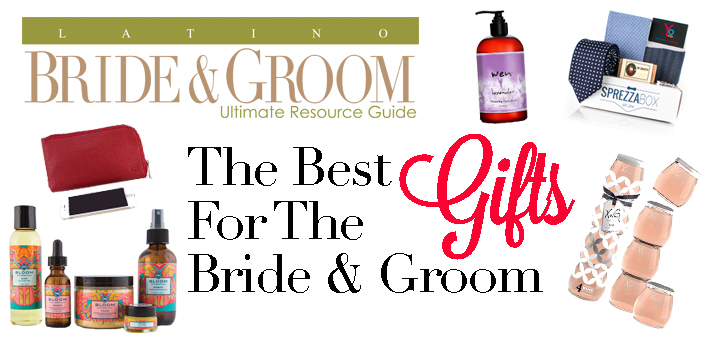 0
The editors at Latino Bride and Groom have the perfect holiday gift guide to put your shopping troubles at ease!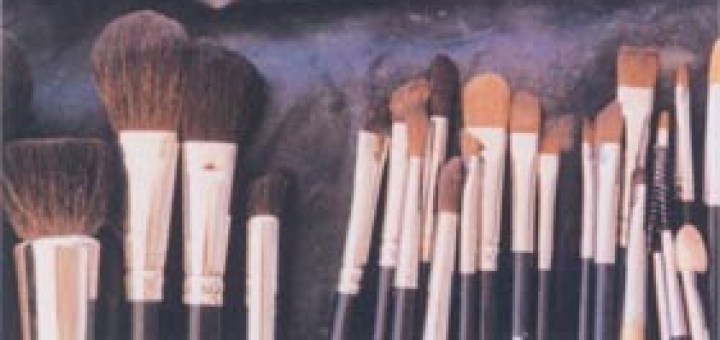 Perfect Make-Up Palette By Gloria Guevara You are going to look fabulous...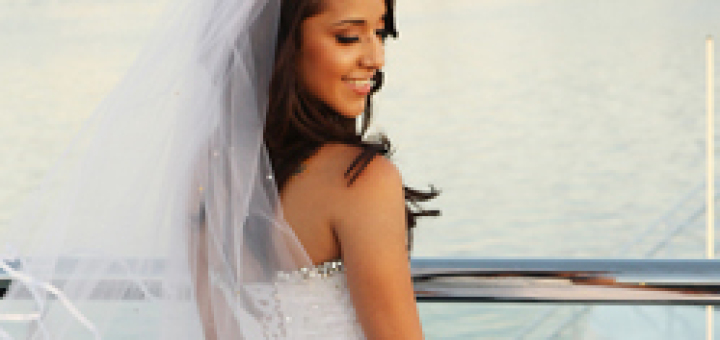 Millions of women obsess over Latina blogger, Dulce Candy's beauty tutorials and...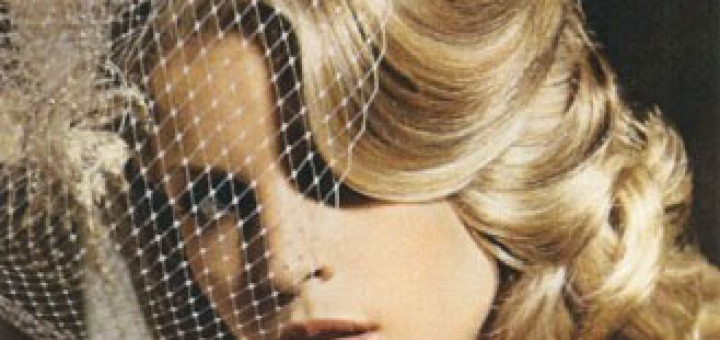 The Academy Awards was an evening filled with bombshell beauties, their handsome dates,...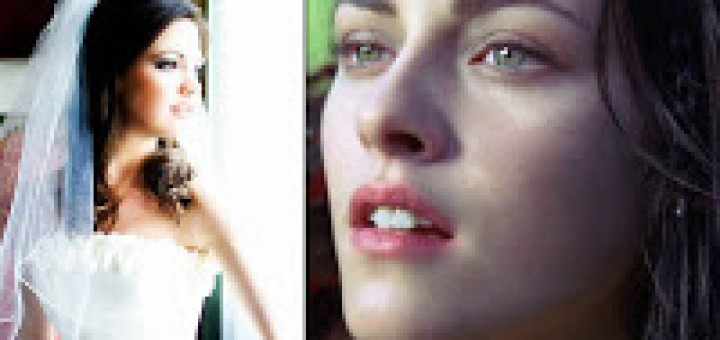 From soft colors to a longer lasting flushed look, get a natural...