With the recent CES show having debuted multiple diet-focused consumer technologies, including...
Luxurious The London West Hollywood in Beverly Hills is an ideal location to hold your non-traditional, chic, and intimate wedding.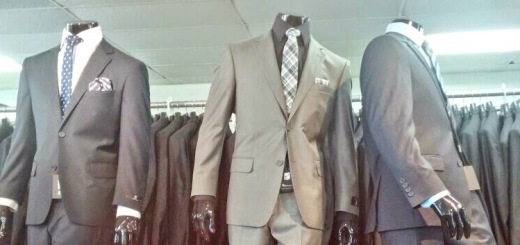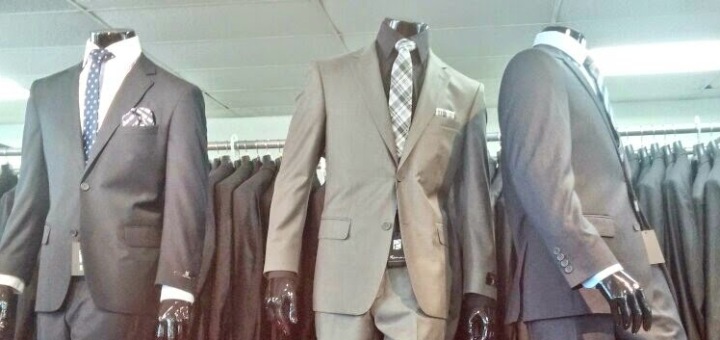 Are you looking for the perfect suit or tuxedo for the...
Take some time out of wedding planning and enjoy Ringling Bros. Barnum & Bailey Circus for an "Out of This World" Date.
When your man still wants his bachelor party, what is a woman...
We know your bride-to-be will appreciate all the help you can give...