Guys, are you ready to ask the love of your life those...
Check out this imaginative flashmob proposal at the happiest place on earth Downtown Disney!
Enjoy this video, the first of its kind, a live lip-dub wedding proposal!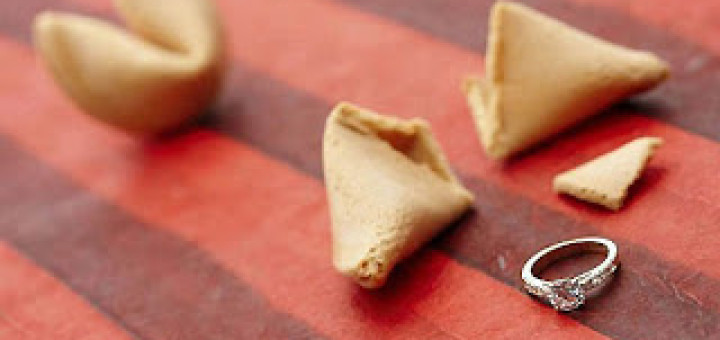 Guys, with the holiday season approaching, you might be thinking of "popping"...