Get The Style: Celebrity Wedding Hairstyles
Celebrities do not hold back on beautiful and elegant hairstyles on the red carpet! Adapt your own wedding look with these dazzling styles.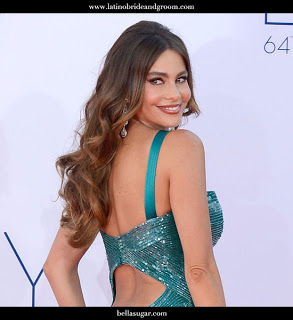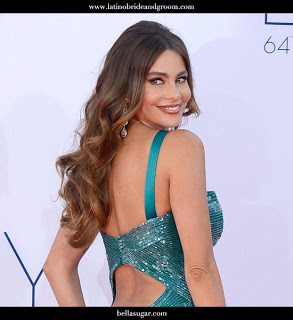 1. Luscious Waves
Waves are a tried and true wedding hairstyle that any bride can do. Long waves down your back create a sexy atmosphere, while shoulder length curls are cute and eye-catching. Waves are also one of the easiest styles to do with your hair, all they require are a hair curler and hair spray. To get the shine you want, adding a moisturizing serum after curling gives a natural looking gleam. Most importantly, when the day comes to the end, curls end up looking wonderfully loose and natural.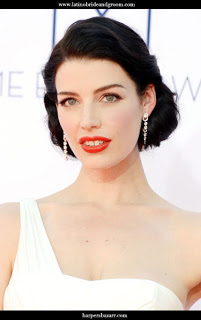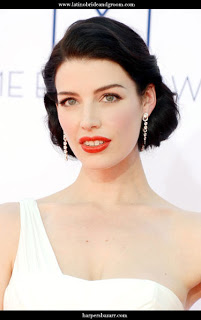 2.Short and Vintage
Vintage is a persisting trend that showed at this years award ceremonies. Styles that cling close to your head look both collected and clean. One way to achieve the upward curl look that is in many vintage hairstyles is by pinning the ends of the curls under other pieces of hair. Alternately, you can simply curl your hair to the wave length you want and set some styling mousse that also helps get rid of any pesky frizz that comes with attempting to settle those multiple curls.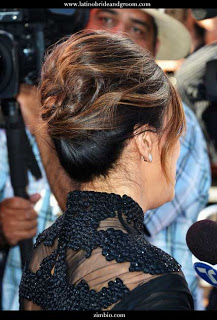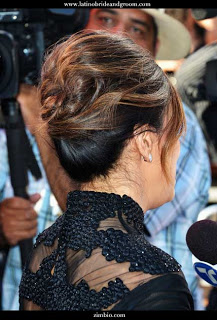 3. Buns with a Twist
Messy buns were all over the red carpet. They create a chaotic look that still manages to look contained and elegant. Try putting in hair clips along a loose braided bun that will create the illusion that your hair is trying to escape the clutches of the hair twists. Another fun and funky look is a bun that is settled into a mini beehive. This look can be achieved with a lot of teasing to pump up the hair and give it the necessary volume. Pin some loose strands of hair above the bun to camouflage it. Messy buns are great with hair that is multi-colored or toned as it creates a fabulous three-dimensional look.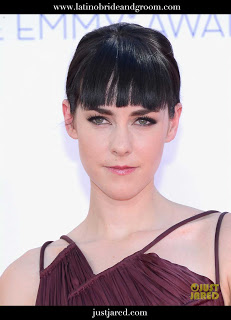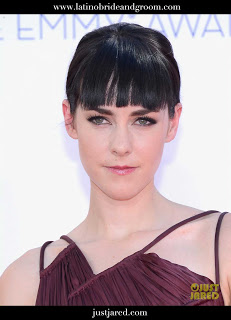 4. Bold Bangs
If you're feeling daring, attempt to create some blunt bangs. These sorts of bangs look best on women with a square or oval shaped face, softening the square faces while framing the oval faces. These kind of bangs also look great with a neat bun and large stud earrings. Bangs call attention to your face; so if you want to attempt this look, try doing it two months before the wedding. If it isn't what you are looking for, you have time to grow out your bangs and go for the more conservative side-swept bangs.
With these styles in mind, make your own wedding day as glamorous as the celebrities who have donned them. Check out our Make-Up and Hair Vendors!