Tagged:
Latino Bride and Groom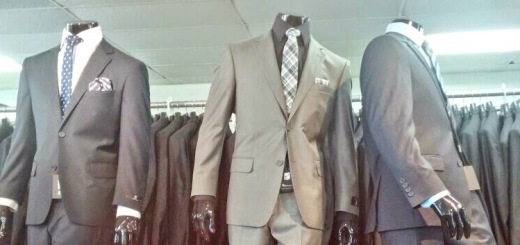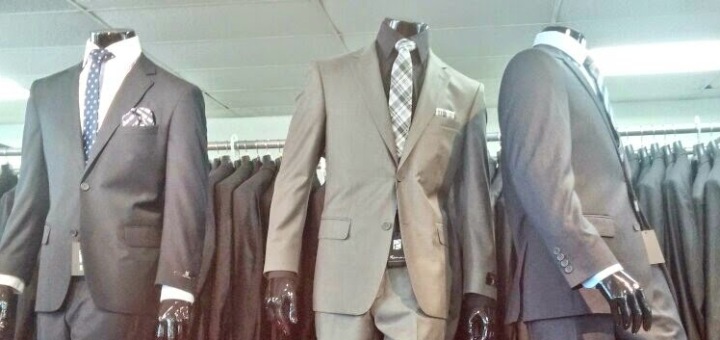 Are you looking for the perfect suit or tuxedo for the...
The editors at Latino Bride and Groom have the perfect holiday gift guide to put your shopping troubles at ease!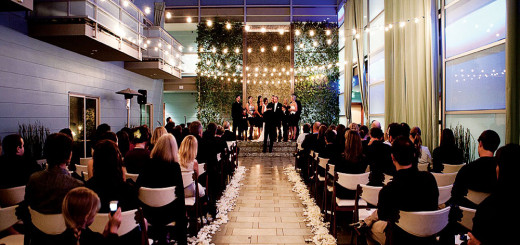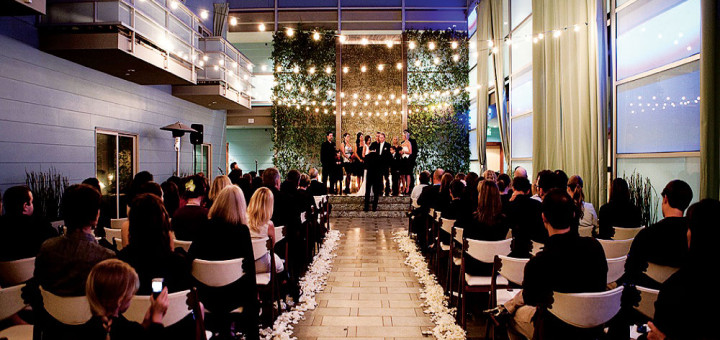 For all couples looking for an opulent place to host their wedding,...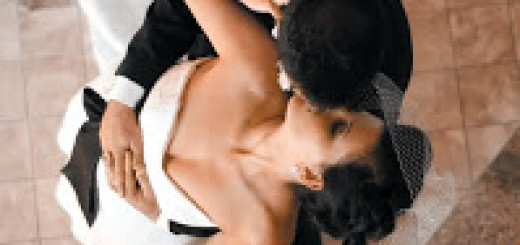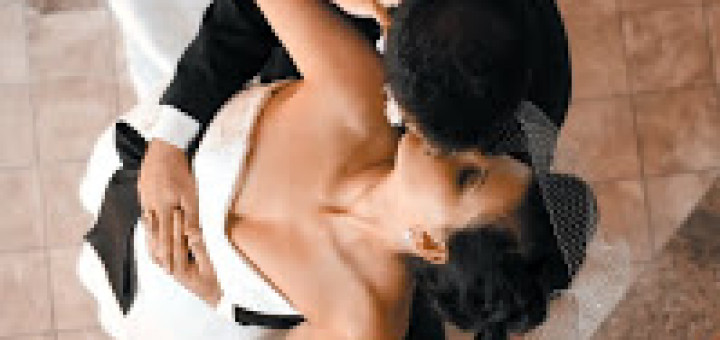 Your Wedding-Day Tunes If you are like many other couples that do...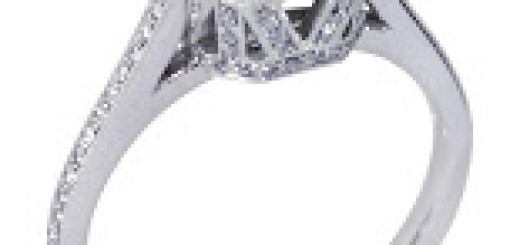 If you've recently gotten engaged, just like the other 10% of all...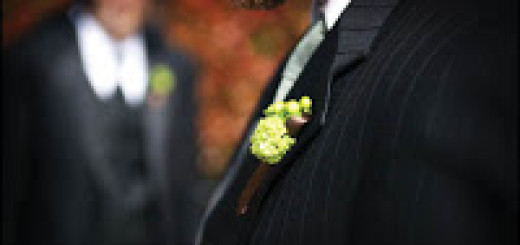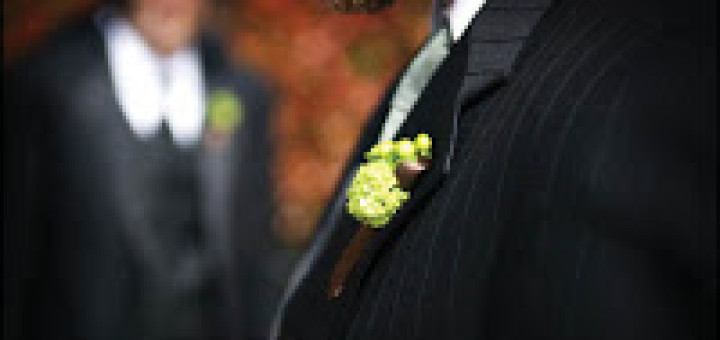 Beware grooms! Besides the sentimental bonds, there is more to choosing a...