If you're searching for an elegant, sophisticated venue for your special day,...
Luxurious The London West Hollywood in Beverly Hills is an ideal location to hold your non-traditional, chic, and intimate wedding.
Pantone has chosen Greenery as 2017's Color of the Year. These are...
The Perfect Blend of Luxury, Sophistication, and Elegance For couples seeking out...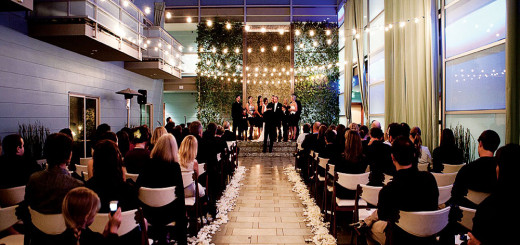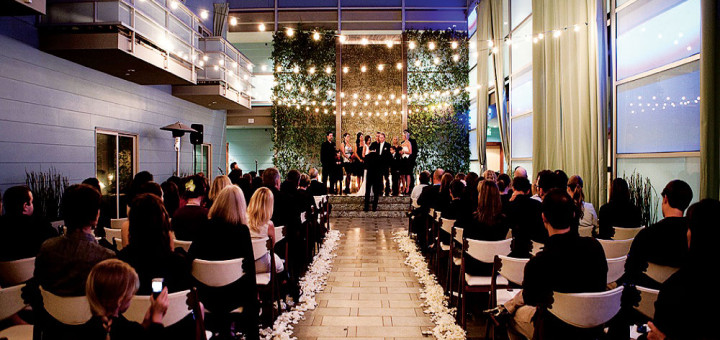 For all couples looking for an opulent place to host their wedding,...
This unique location is situated in the beautiful little and eclectic town...