Wedding Vendor Spotlight: Hilton Oakland Airport Hotel
If you're searching for an elegant, sophisticated venue for your special day, then you just might find that the Hilton Oakland Airport Hotel is the perfect fit for your preferences. The Hilton Oakland Airport offers satisfying service, caters delicious food, and provides a luxurious setting that will make your guests' jaws drop in awe.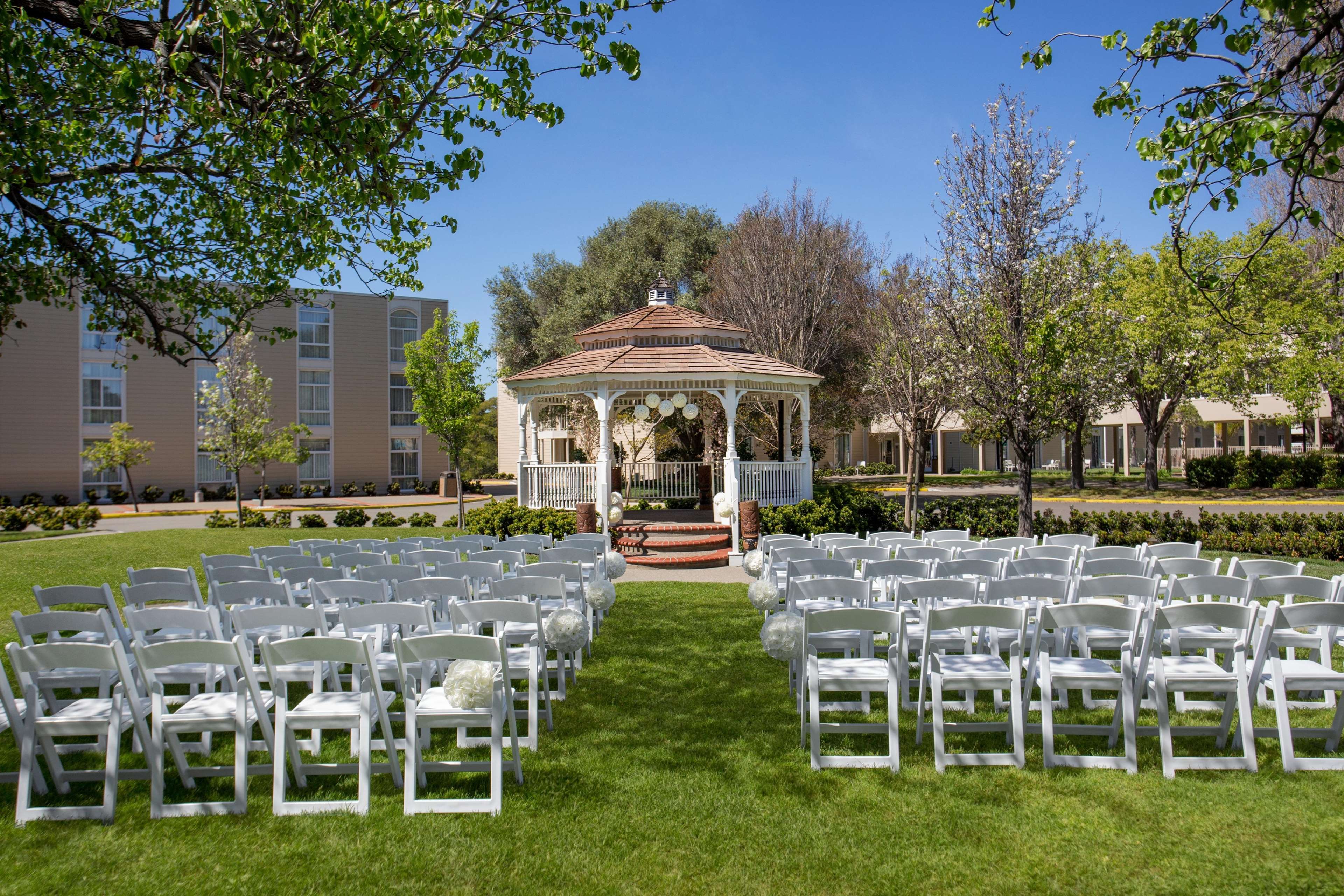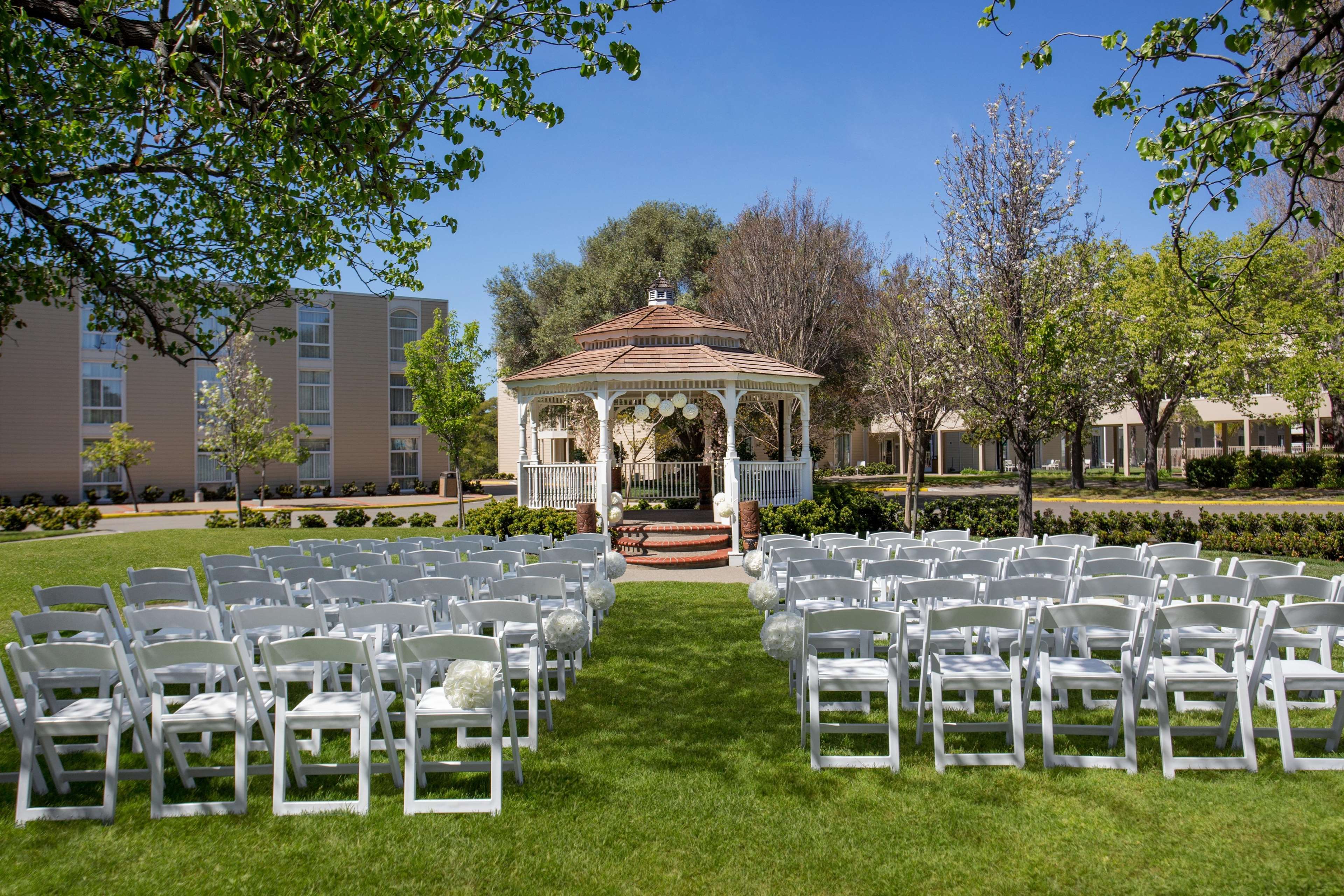 Embedded in the hotel is 16,000 square feet worth of indoor and outdoor area, squared off into a ballroom and 16 meeting rooms. The ballroom, named the International Ballroom, is adorned with creamy white walls and a decorative floor. Together, the elements of the International Ballroom will merge and become a spectacular background for all the photos you'll be taking that day. If you want an outdoor wedding, you can also consider the colorful gardens of the hotel, which will really make a statement to your wedding.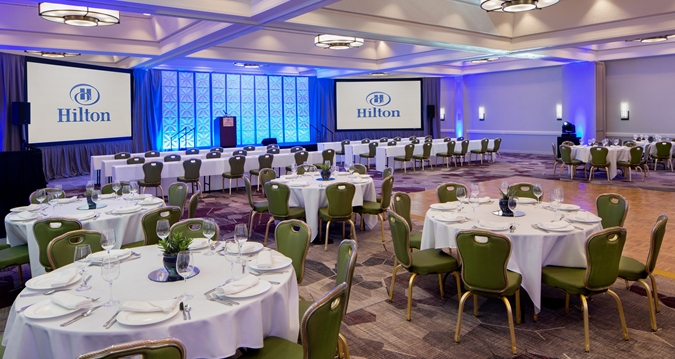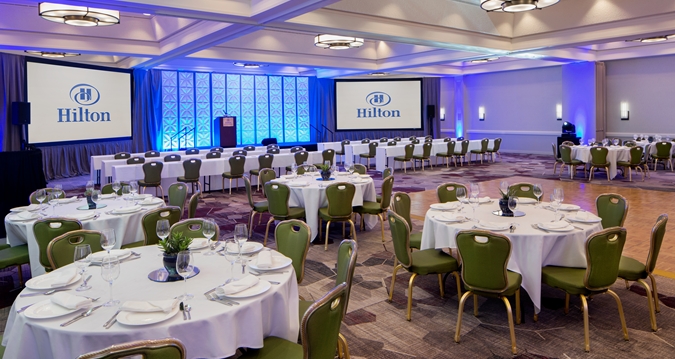 Along with the exquisite venue is a ready-to-go staff that will put in their best to make your wedding the best there is. At the Hilton Oakland Airport, professional event planners will help you with your wedding reception; you will be prepped with an audio and visual team, and various other professional and knowledgeable members of the hotel that will make planning for your wedding a simple task. Whether you're working on your menu, guest list, or scheduling, the staff of the Hilton Oakland Airport will be ready to lend you a hand at any given time.


Don't forget to consider the Hilton Oakland Airport as a part of your honeymoon too! Book a relaxing suite that will make your romantic getaway comfortable and memorable, and go sightseeing at all the attractions near the hotel, like the Oakland Zoo and Jack London Square. You'll also get to enjoy the best of the pool, gym, restaurants and breakfast buffet they have to offer. In addition, the location of the Hilton Oakland Airport will make your honeymoon trip versatile and convenient. At less than a mile away from the Oakland International Airport and the subway, the location will allow you to easily venture down to San Francisco and other tourist attractions in Oakland.
The Hilton Oakland Airport is a tasteful place to hold your wedding, and it'll make it every bit as amazing as it should be. Call the catering department for more information: 510.635.5000
Hilton Oakland Airport Hotel
One Hegenberger Road
Oakland, CA 94621
(510) 635-5000
Hilton Oakland Airport Hotel
– By Jamie Chau