The everlasting looks of headpieces and veils will finish off your wedding...
The editors at Latino Bride and Groom have the perfect holiday gift guide to put your shopping troubles at ease!
Planning the perfect summer wedding can be overwhelming and stressing, especially because...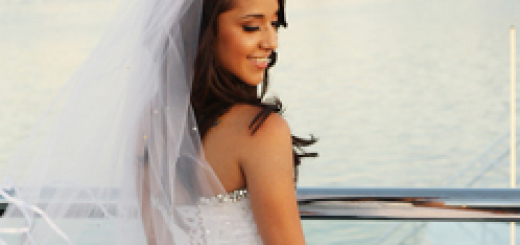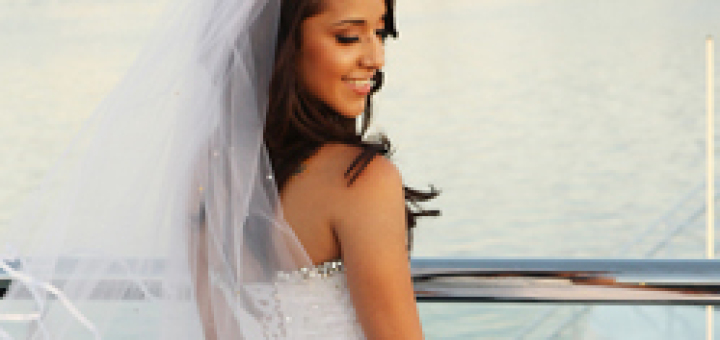 Millions of women obsess over Latina blogger, Dulce Candy's beauty tutorials and...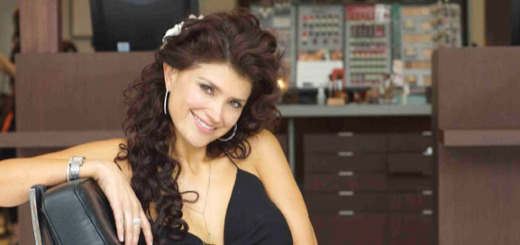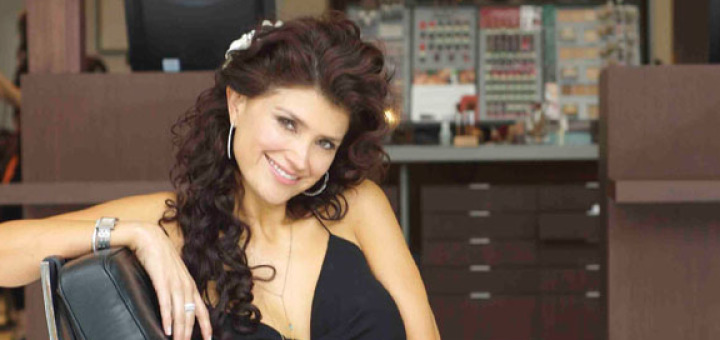 Looking forward to getting red-carpet ready at the Bokaos Aveda Salon, I...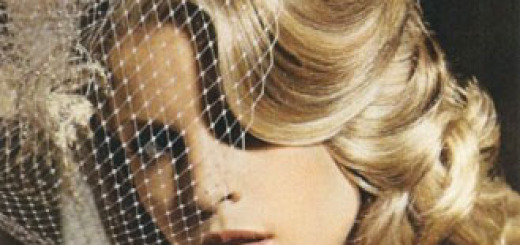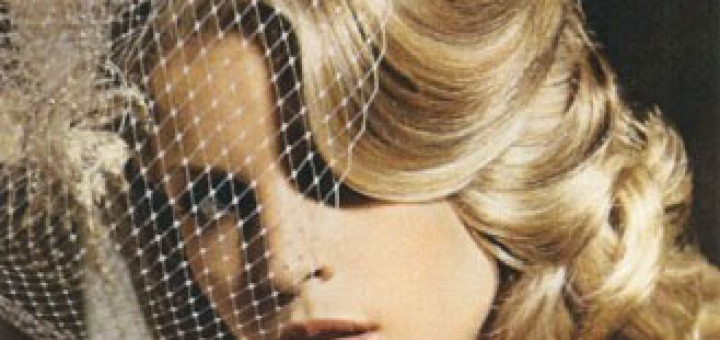 The Academy Awards was an evening filled with bombshell beauties, their handsome dates,...