Get Wedding Ideas: Beauty Tips from Celebrity Stylist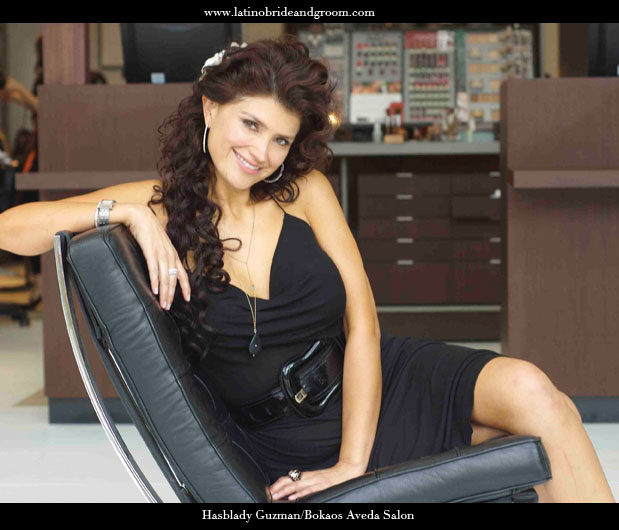 Looking forward to getting red-carpet ready at the Bokaos Aveda Salon, I wanted to get as much information for how brides should pamper and get themselves ready for the big day. I met with colombiana celebrity stylist and owner Hasblady Guzman and did not know what to expect at first. After learning that Guzman has about 20 years using Aveda products and her salon Bokaos is a flagship AVEDA Lifestyle location, however, I was quickly put at ease and glad to be in such good hands.
Road to Flawless Skin
First thing on the list was to get waxed and get relaxed with a facial. Jan Marie Velasco, skin care specialist, was an absolute delight and knew exactly what my face needed. I found out that all facials are unique to the client depending on their individual skin needs. The treatment masque includes a relaxing massage and total facial care comprised of cleansing, hydrating, and balancing the body and mind through nurturing aromas and rituals. In order to get your skin looking picture-perfect on the big day, I recommend every bride to have some customized facials done before the wedding for a glowing face.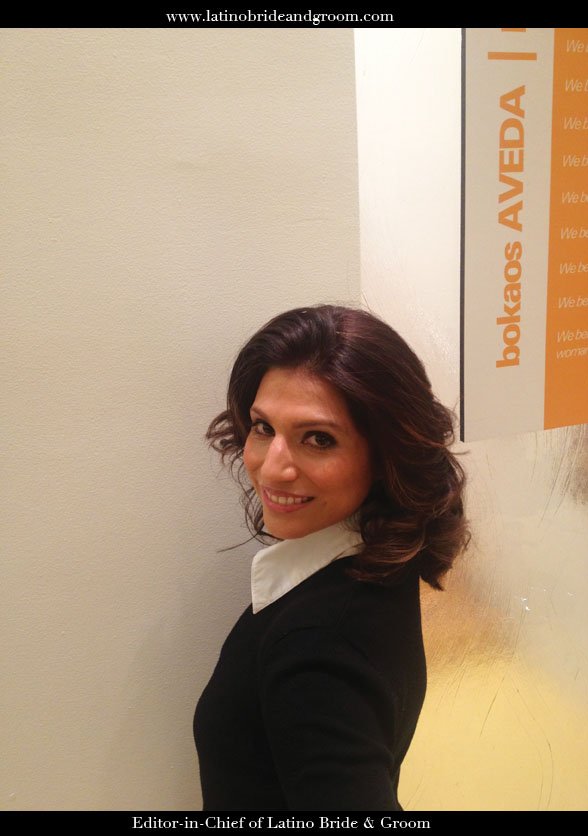 The Transformation Begins
Has, her preferred way to be called, already had in mind the changes she wanted to do with me. She proclaimed, "You are my Barbie for the day," and I had no problem with that since I trusted her experience and technique. Using some highlights, styling, and conditioning she transformed my frumpy, frizzy hair to a healthy looking style with body and form. I never realized that eyelash extensions work miracles for your eyes and that I was mistakenly putting on my makeup. I was ecstatic with the final result and knew that Has and her team had the magic touch to transform every women to a flawless beautiful bride.
Trends in Bridal Hair
Has loves working with brides, therefore she shared with me some of the latest trends she sees for wedding hairstyles. "Braids are very popular, especially incorporated in a bun," Has said, "Now styles are more loose and natural, very organic, ethereal looking." She added, "A complete bun is good for someone with a thin face," she showed several other styles with various looks and she shared with me some of the hairstyles from her past brides, take a look below for some inspiration.
* LBG Tip: Work with your hairdresser on your wedding-day look and take your dress before the big day for ideas on what style fits you the best.
– By Veronica Guevara