Okay ladies, now let's get in formation! This is your weekend and...
Everyone knows that Valentine's Day is a time for love and affection,...
Pantone has chosen Greenery as 2017's Color of the Year. These are...
Some of the most famous Latino stars gathered in Las Vegas at...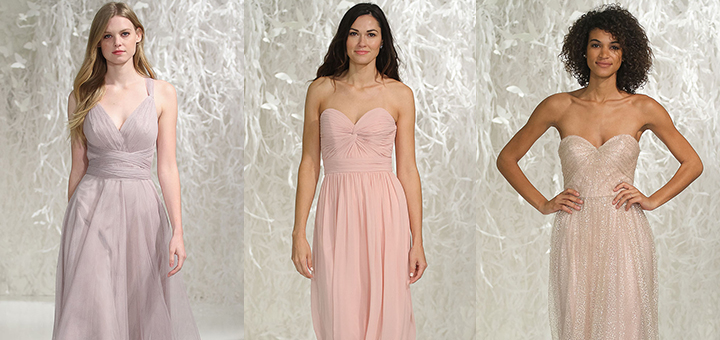 [slideshow_deploy id='2137′] (more…)
Check out the best Emmy-inspired dress styles for your wedding featuring celebrities dressed in exquisite designer fashion.