Category:
Bridesmaids Dresses
Everyone knows that Valentine's Day is a time for love and affection,...
Pantone has chosen Greenery as 2017's Color of the Year. These are...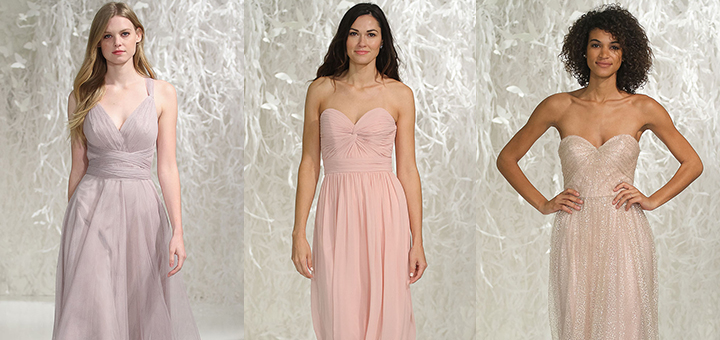 [slideshow_deploy id='2137′] (more…)
Check out the best Emmy-inspired dress styles for your wedding featuring celebrities dressed in exquisite designer fashion.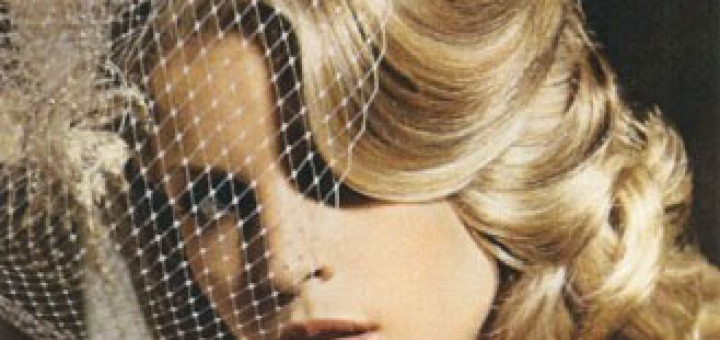 The Academy Awards was an evening filled with bombshell beauties, their handsome dates,...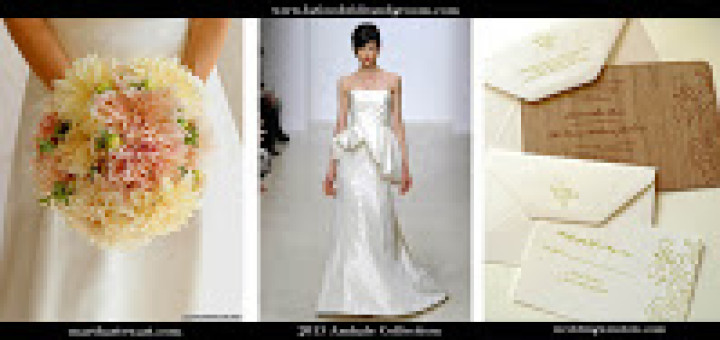 With every approaching season, new trends are sure to follow. From fashion...