Get Bridal Ideas: A Snow-White Inspired Look
From soft colors to a longer lasting flushed look, get a natural look inspired by "Snow White and the Huntsmen," in theaters now, to create a fairy-tale inspired appearance for your wedding.
1. Capture Snow White's doe eyes and long lasting flushed look with these few simple tips. After applying a light foundation powder, apply several layers of mascara. With a small brush apply a soft-colored eyeliner, such as a rosy pink, on the eyelids and the top of the apple of your cheek. Finally, add white eyeliner on the waterline of your eye to create a wide-eyed effect. For a long-lasting flushed look, apply a base, such as Benefit's "The POREfessional", before adding a cheek stain to make sure that your rosy glow will last from the beginning to the end. Finish it off with tinted pink lip-gloss to emphasize the tenderness of your lips or a bright, red lipstick for a bolder accent.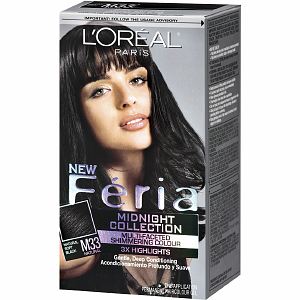 2. To get "hair black as ebony", think about dying it to get dark, striking hair that will contrast the soft look of your makeup. Products, such as L'Oreal's Feria: Midnight Collection will accomplish this Snow White look. Feria's Midnight Collection has three shades that are custom-blended by master colorists and inspired by the runway.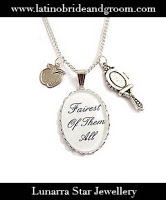 3. Finally, to pull together the fanciful fairy-tale look, add a whimsical and unique charm necklace, ranging from little icons such a tiny bottle of glitter, or "fairy dust", to decorations with worded inscriptions that declare you are the "fairest of them all."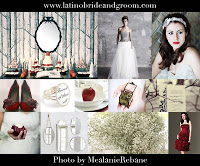 Do you like the fairytale theme? Click here for local make-up salons in your area!
– By Jenny Lu