Wedding Vendor Spotlight: The Renaissance Dallas at Plano Legacy West Hotel
The Renaissance Dallas at Plano Legacy West Hotel, one of the most spectacular places in Dallas, should be your go to for your wedding venue. As one of the newer hotels in the innovative, upcoming area of Dallas, the Renaissance Hotel is perfectly situated with event rooms and detailed services, and it will welcome your special day with a divine combination of comfort, style, and amenities.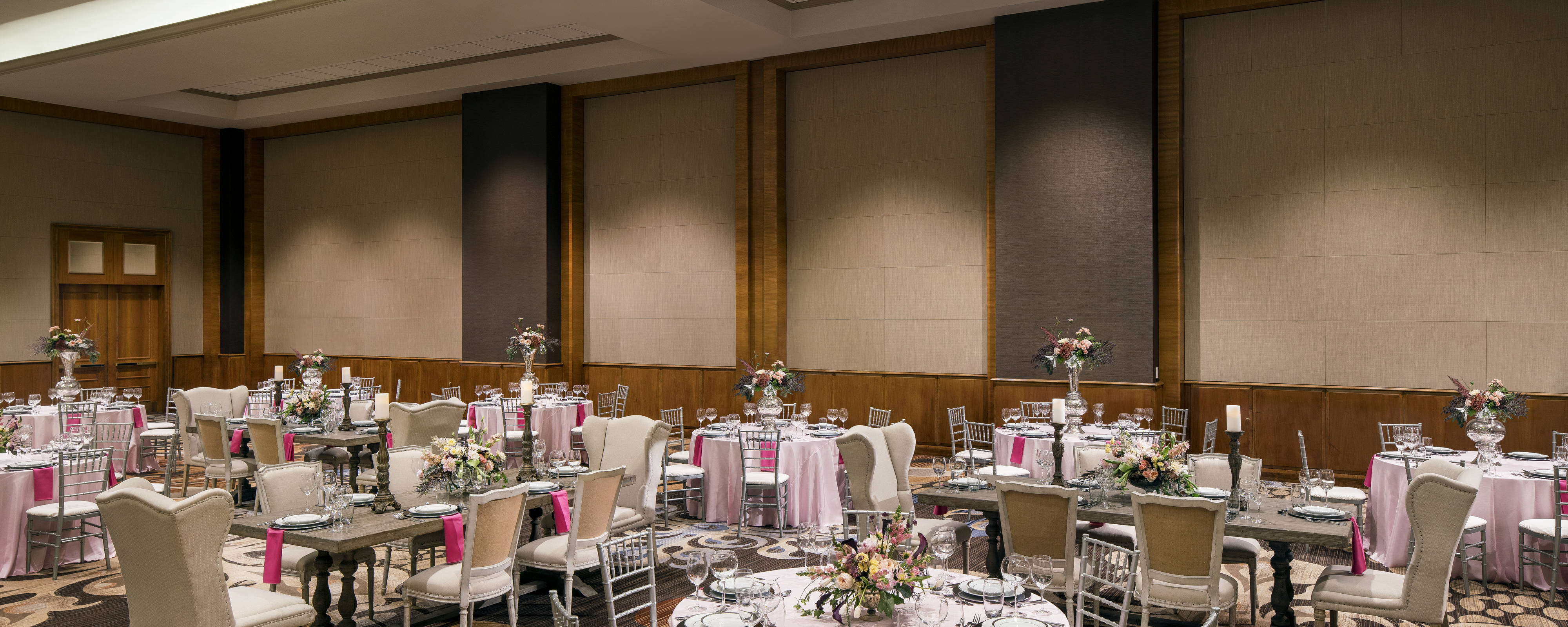 Within the 3,239 square miles worth of space within the venue are 17 event rooms, which can all be split into a maximum of 16 breakout rooms. The venue as a whole can be altered to match any theme, and is adorned with a breathtaking outdoor terrace, along with plenty of natural light to make sure your photos and the wedding itself comes out as brilliant as possible. Your wedding will also be stocked with a firepeat, tenting options to your desire, and the Grand Ballroom so that you can get that First Dance in.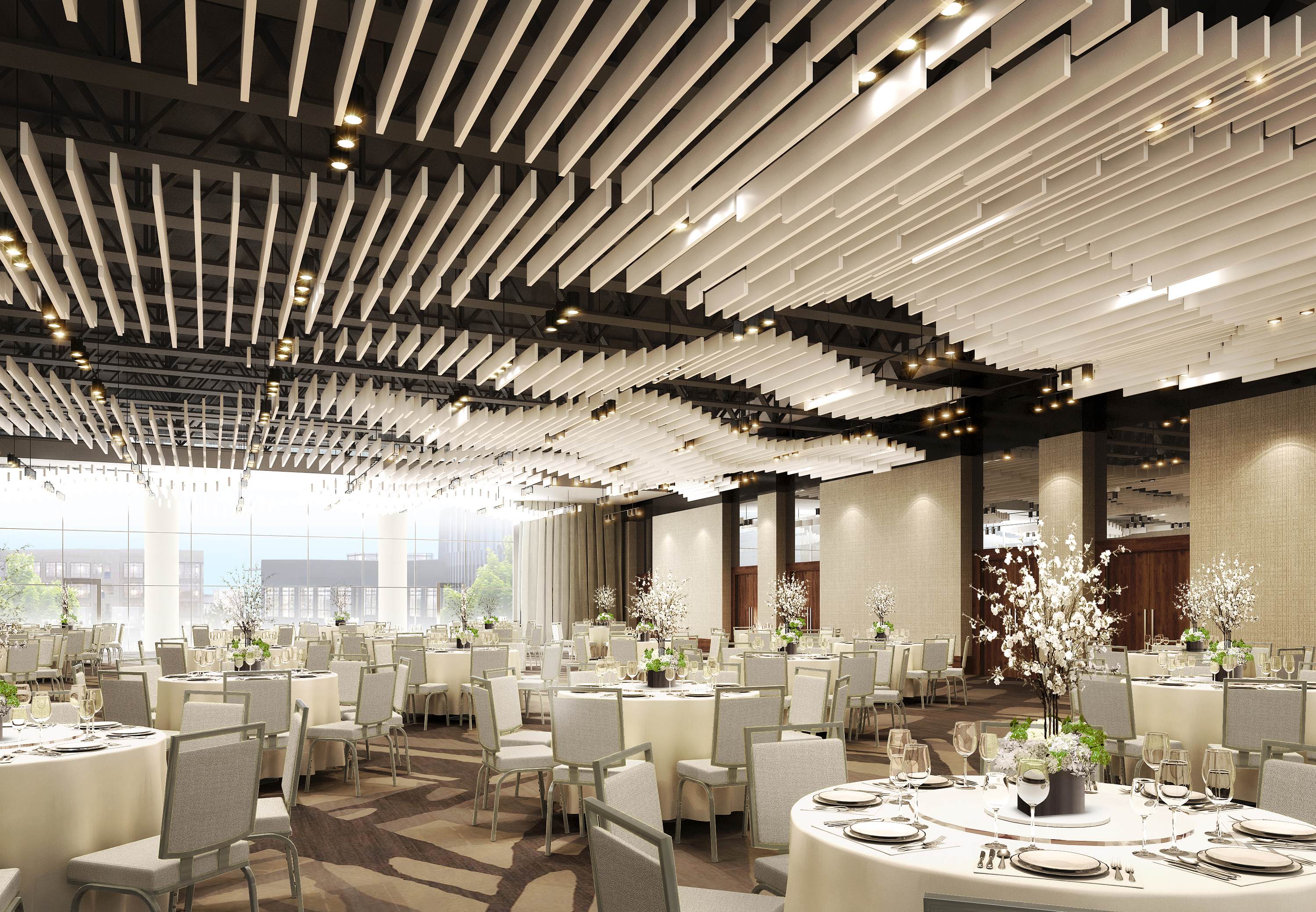 It's also understandable that planning for your wedding can be overwhelming, and that you'll probably need all the help you can get. With that said, the Renaissance Hotel has you covered with an efficient staff that will help you make your only job to be a stunning bride. The wedding planners at the Renaissance are specifically trained to help you make your wedding the best it can be and will assist you with everything, from finding the right florist to deciding on a good photographer- all under your budget. The Renaissance also offers catering services, where you can pick out the right dishes for not just your lunch and dinner, but for your coffee and afternoon break too.
If you're staying at the Renaissance Hotel for your honeymoon, then you're in for a treat. When you enter the hotel lobby, you're greeted with a breathtaking aroma and sizable spaces that allow for utter relaxation. The luxury rooms and suites that the Renaissance offers chase after the cosmopolitan feel that many guests go after, and is highlighted with Asian flair accents. You can enjoy soft beds and are provided with excellent service when they need it, and regardless of which room you stay in, you'll get a beautiful view of Plano stretching out before you. Each and every one of the 304 rooms is packed with all of the essentials needed to make your honeymoon just as you imagined it.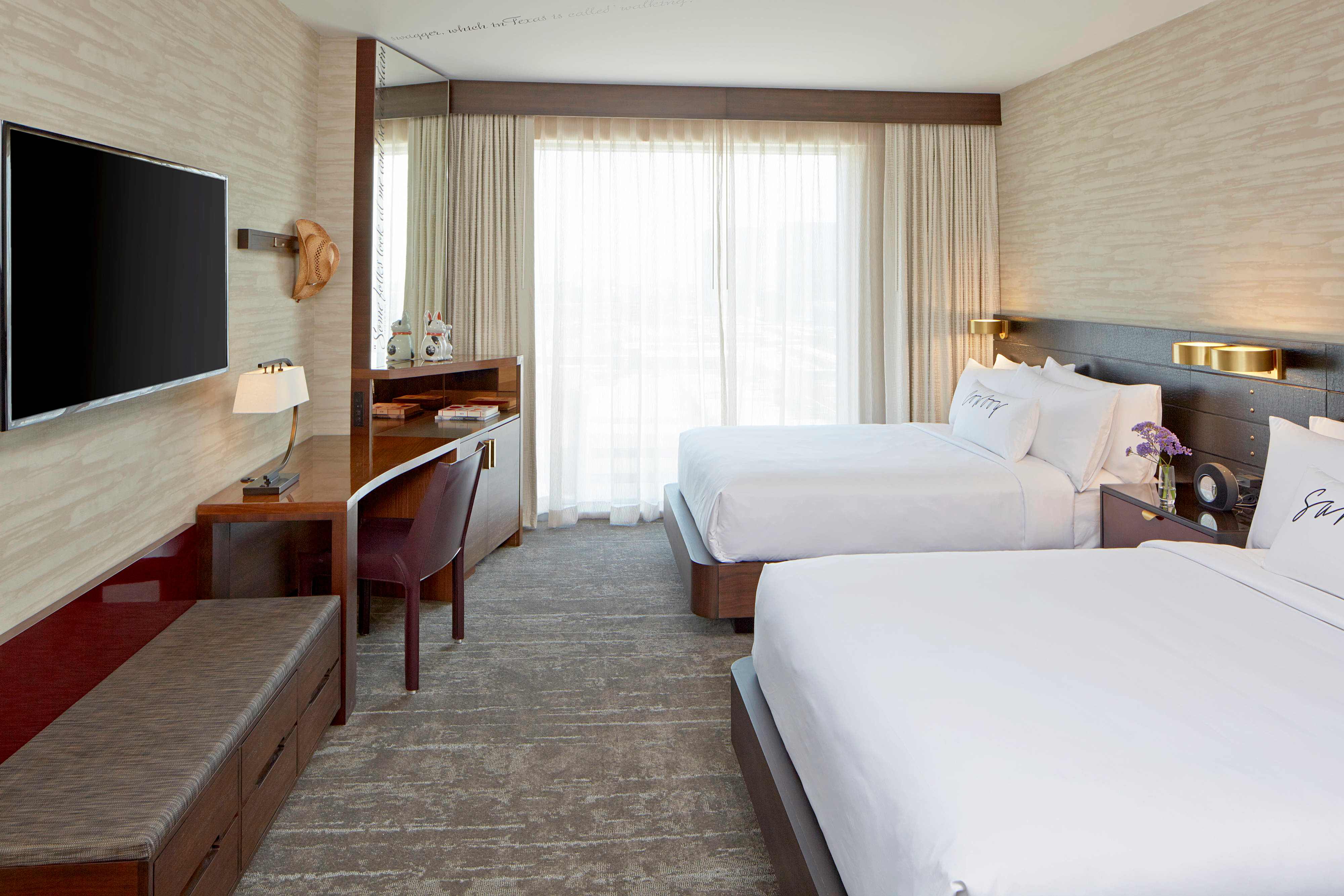 To add on to your honeymoon experience, head off to the Renaissance's contemporary Asian-fusion restaurant. The restaurant, OMA, is an exquisite choice if you are searching for a delectable meal. Drop in any time, as OMA is open for breakfast, lunch, and dinner. After dining, opt for some top notch cocktails and drinks at Whiskey Moon, another Asian-fusion inspired eatery, or head over to the Texas Teahouse & Market, where you can find a selection of sweets and teas.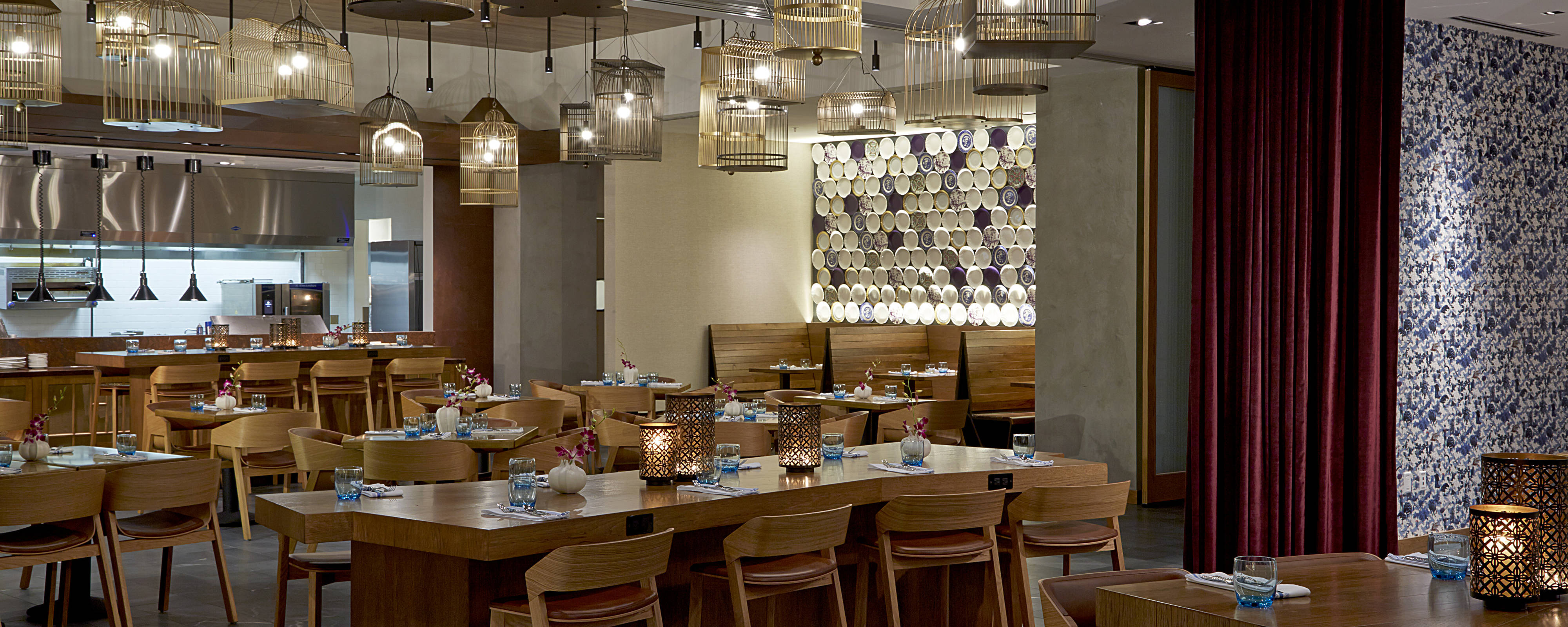 If you're searching for things to do in your first several days of married life, consider visiting Legacy West, where you can walk through a variety of shops installed for your choice of entertainment and pleasure. You can also get a romantic escape to the outdoor pool deck, which is located on the third floor.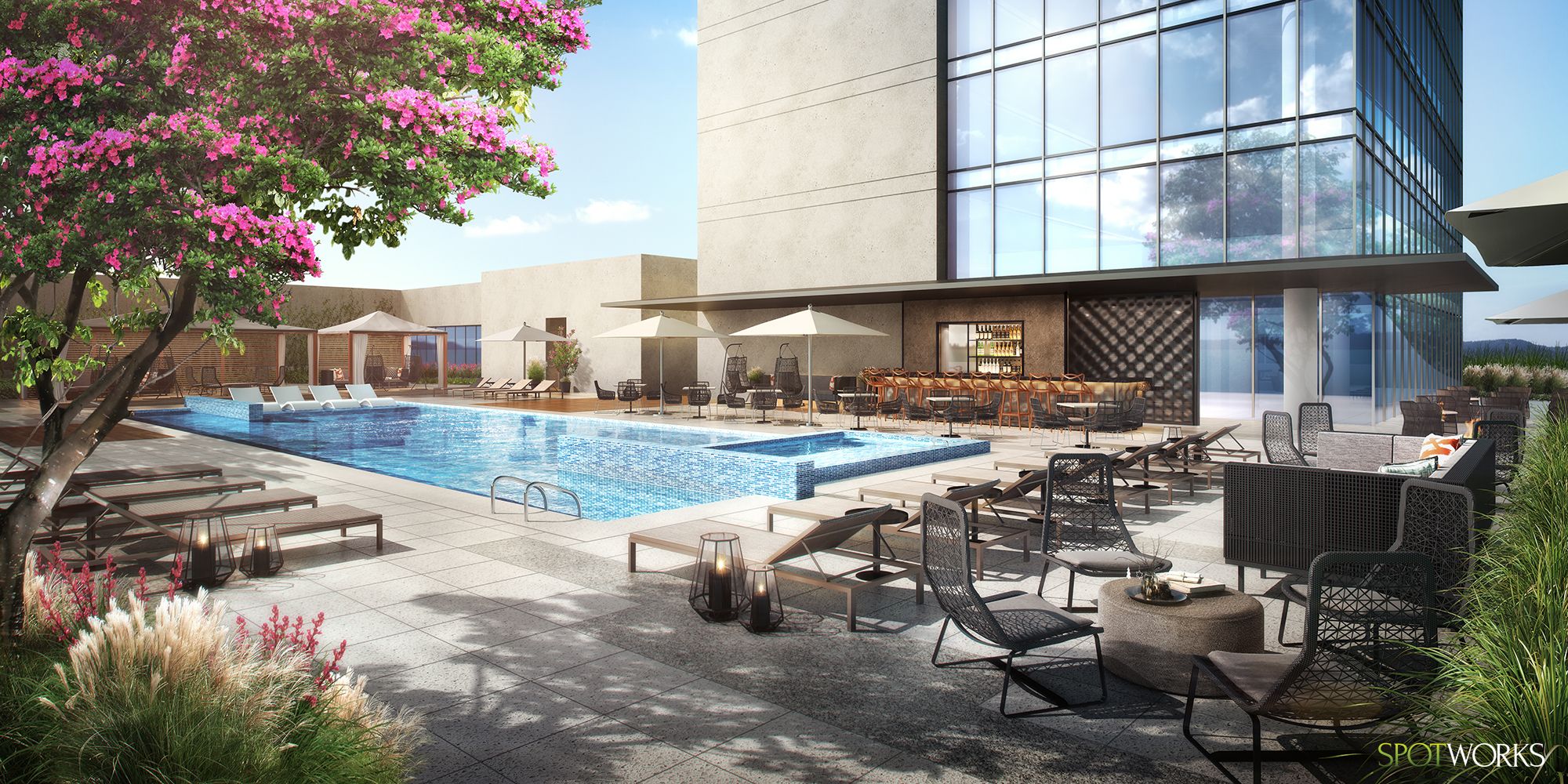 Don't forget to explore the attractions and dining experiences outside of the hotel! The Renaissance is only 30 minutes away from the dazzling Dallas skyline, and several miles away from downtown Plano, a historic area intertwined with the blend of arts, cultures, and shops. There are also various spots for spas, golf, fitness, and of course, local attractions. You can grab some sushi at RA Sushi, but steak and seafood are also great options if you pop by Bob's Steak and Chop House or Half Shells Seafood and Grill.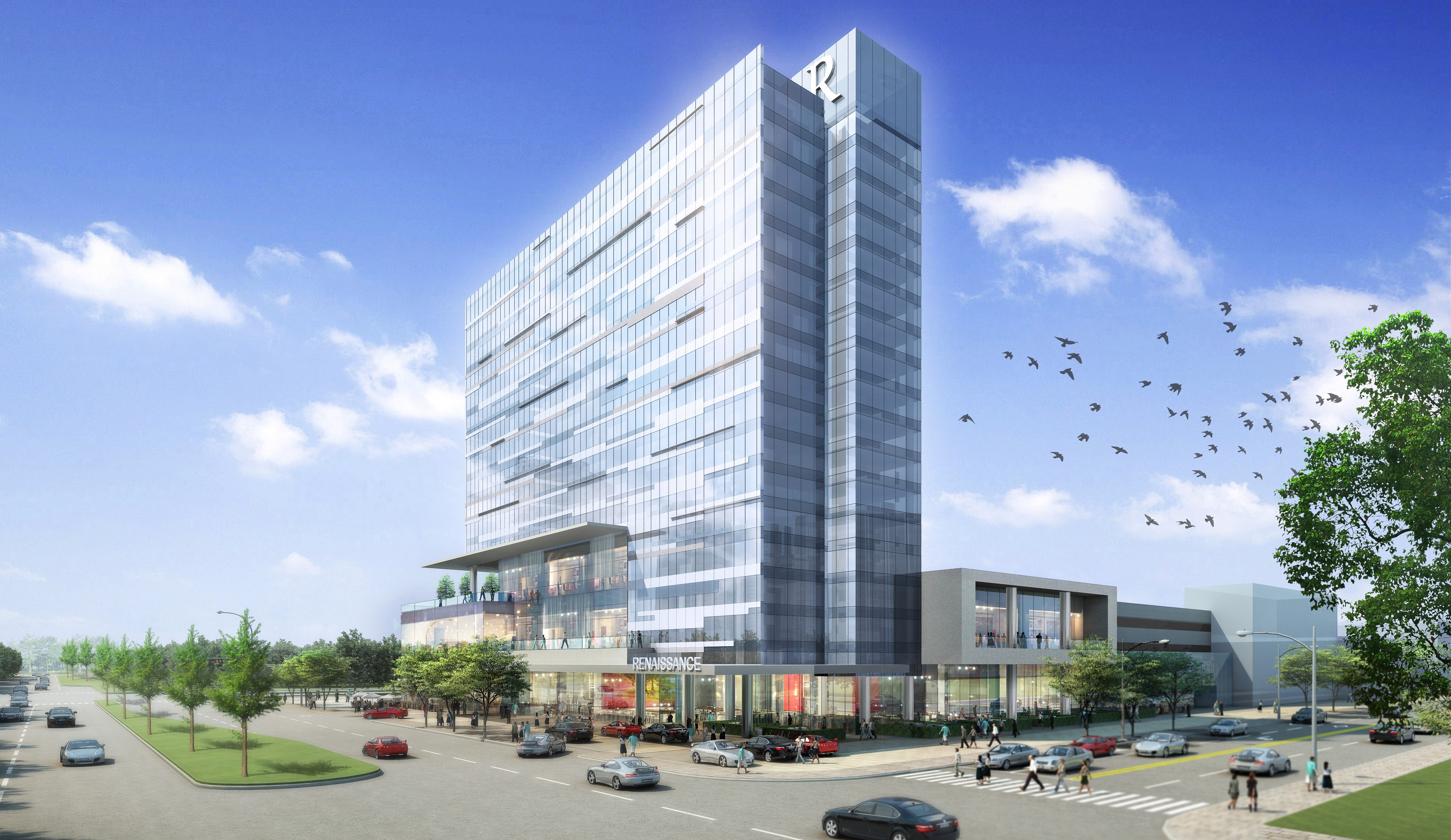 The Renaissance Hotel is packed with luxurious experiences and equipped with the perfect venue for your wedding, so come and visit so that you can see everything this hotel has to offer. With the grand food, pleasant rooms, and memorable attractions, it's a given that you will find that the Renaissance Dallas at Plano Legacy West Hotel will make all the expectations you have for your big day come true.