The Metropolitan Museum of Art in New York City's black-tie event happens...
Brides, your big day will be approaching soon and as you prepare...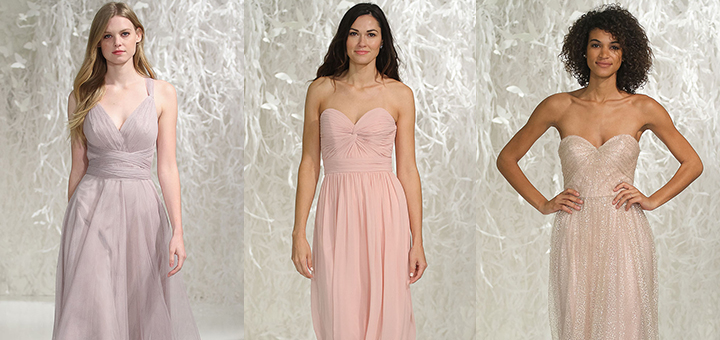 [slideshow_deploy id='2137′] (more…)
Check out the best Emmy-inspired dress styles for your wedding featuring celebrities dressed in exquisite designer fashion.
Let's admit that we are all critically obsessed with Telenovelas, from the...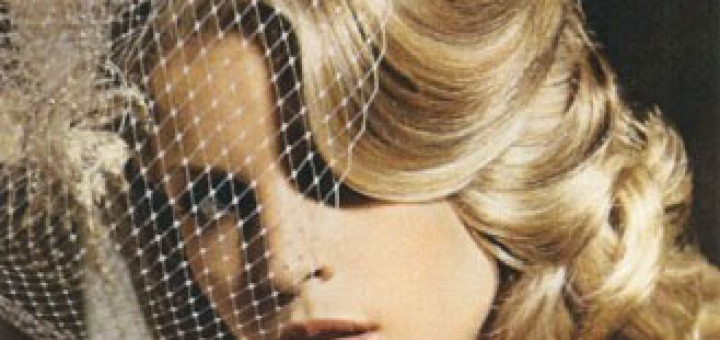 The Academy Awards was an evening filled with bombshell beauties, their handsome dates,...