Inside this Issue: Absolute Bridal Beauty, The Latest Dress Trends, 125 Top...
Inside this Issue: Find the Ideal Gown, Best Rings, Flowers, Bakeries, 125 Best Wedding Venues, Perfect Bridal Beauty, Topmost Honeymoon Getaway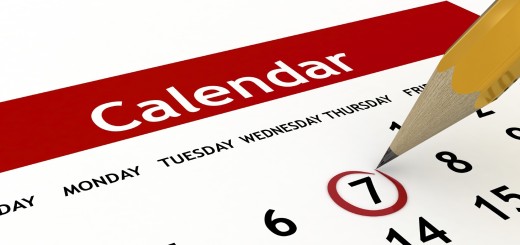 Latino Bride & Groom maintains this calendar of bridal expos and trunk...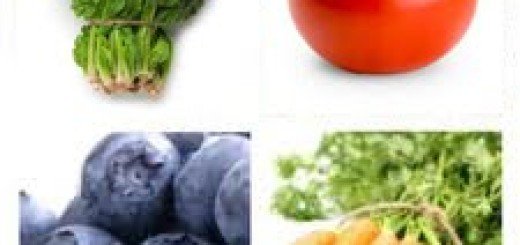 Brides and Grooms, Welcome to our new Latino Bride & Groom (LBG)...