Category:
Celebrity Style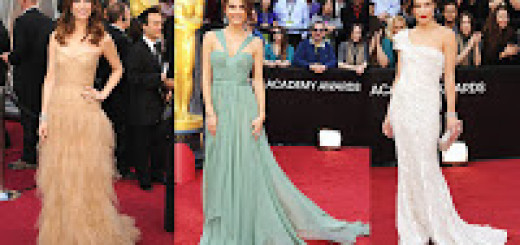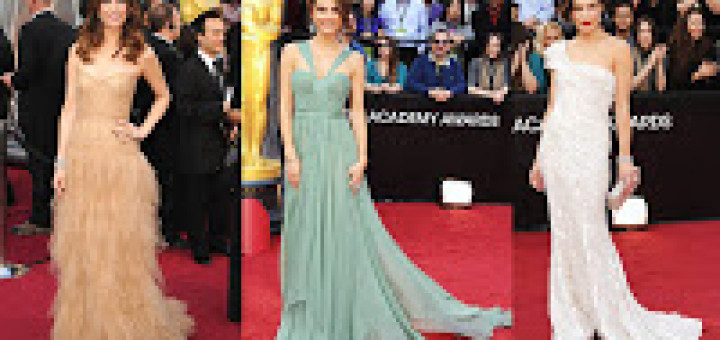 The 84th Oscar Academy Awards was buzzing with much attention over not...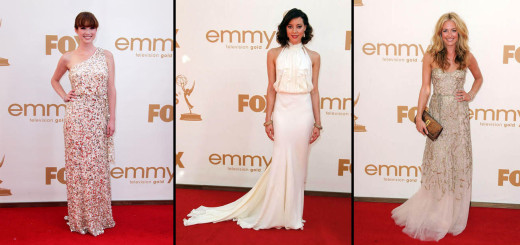 The Emmys last month held lots of surprises as well as delightful...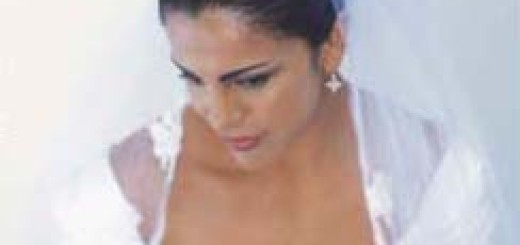 The hairstyle that you wear on your wedding day is just as...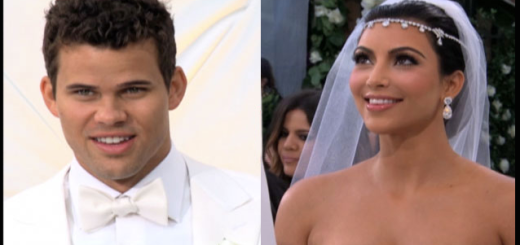 This weekend, reality show celebrity Kim Kardashian and basketball star Kris Humphries...